Curried Pineapple Chicken
Pixie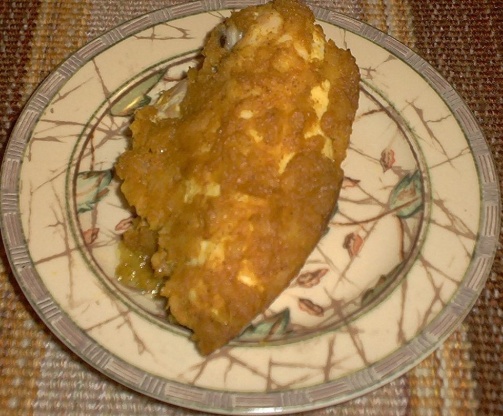 Tangy, sweet and spicy, this dish is simple to make.

I just made this for dinner with bone-in chicken. It was great! Even my children loved the sweet sauce.
Preheat oven to 350 degrees F.
Grease a 9 x 13 baking dish, or spray with cooking spray.
Lay chicken breasts in dish.
In a bowl, combine pineapple, honey, mustard, curry, salt, ginger, and pepper.
Pour mixture over chicken.
Cover and bake for 30 minutes.
Uncover and bake an additional 30 minutes until chicken is cooked through.