This recipe was printed in the February/March issue of Healthy Cooking. It is being posted by request.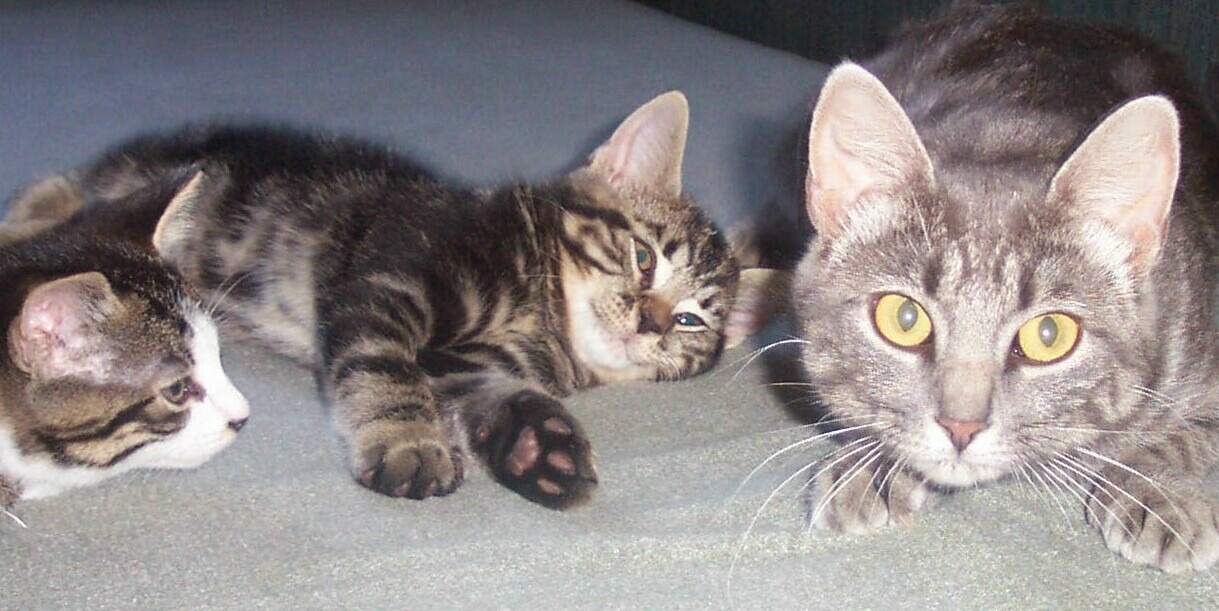 Wow Paula, wow. This soup is too die for. It's silky, velvety and melts in your mouth, with a big bang of flavor. Made exactly as written, but I had to substitute red curry paste for the yellow powder as I was out. The soup was so quick and easy to make. I will be enjoying this treat often. I finally made a believer out of my husband, with this dish, (that parsnips are good tasting) Thank you for making me look good.
In a large saucepan, saute onion and carrot in butter until onion is tender. Add parsnips; cook 2 minutes longer.
Stir in the chicken broth and seasonings; bring to a boil. reduce heat, cover and simmer for 12 to 15 minutes or until parsnips are tender.
Carefully place the ingredients into blender container and blend until smooth. Return puree to pan. Add a tablespoon of the hot mixture to temper the milk, stir and slowly add milk to soup and heat through.