Curried Mashed Cauliflower With Shallots
Parsley
I can't remember where I got this recipe but it's very good. I just found the recipe so I'm posting since it is unlike the other curried cauliflower recipes posted. To lighten it up, use half and half or light cream instead of heavy cream.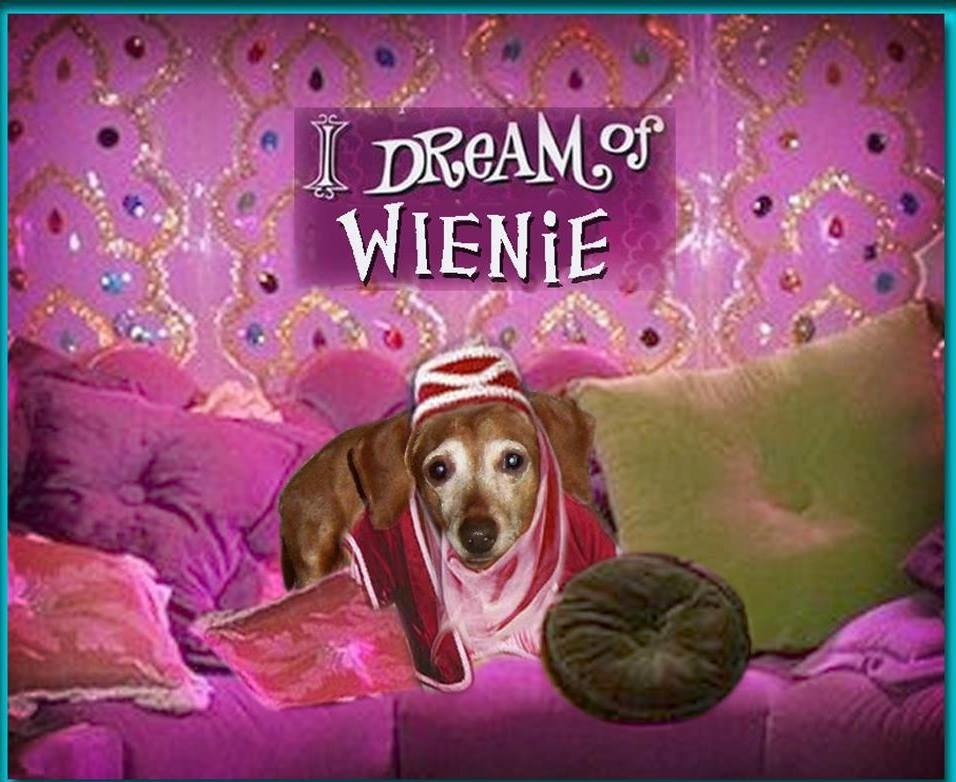 A unique way to serve cauliflower. To "lighten" it, I used 1/4 heavy cream and the other 1/4 cup 2% milk. I used a mild curry powder, and I think it would be great with hot curry powders too. I used my potato masher to coarsley mash it. Thanx for this easy and different side dish. It's a keeper!
Trim cauliflower by removing leaves and core. Break into large flowerets.
Put pieces in a large saucepan and add cold water to cover. Bring to a boil and cool for 15-20 minutes or until tender but not soft; drain.
Return cauliflower to saucepan. Using the side of a spoon, chop the pieces of cauliflower until they are slightly mashed and look coarse.
Add shallots, curry and cream. Add salt and pepper to taste.
Cook, stirring until hot.
Stir in butter and serve.