Curried Lentil Soup With Swiss Chard
I actually found this recipe on another blog. I decided to post it here for safekeeping and so I could keep notes. It really is delicious! I made some adjustments and prepared it in the crockpot (easy to do) but posted the recipe as written.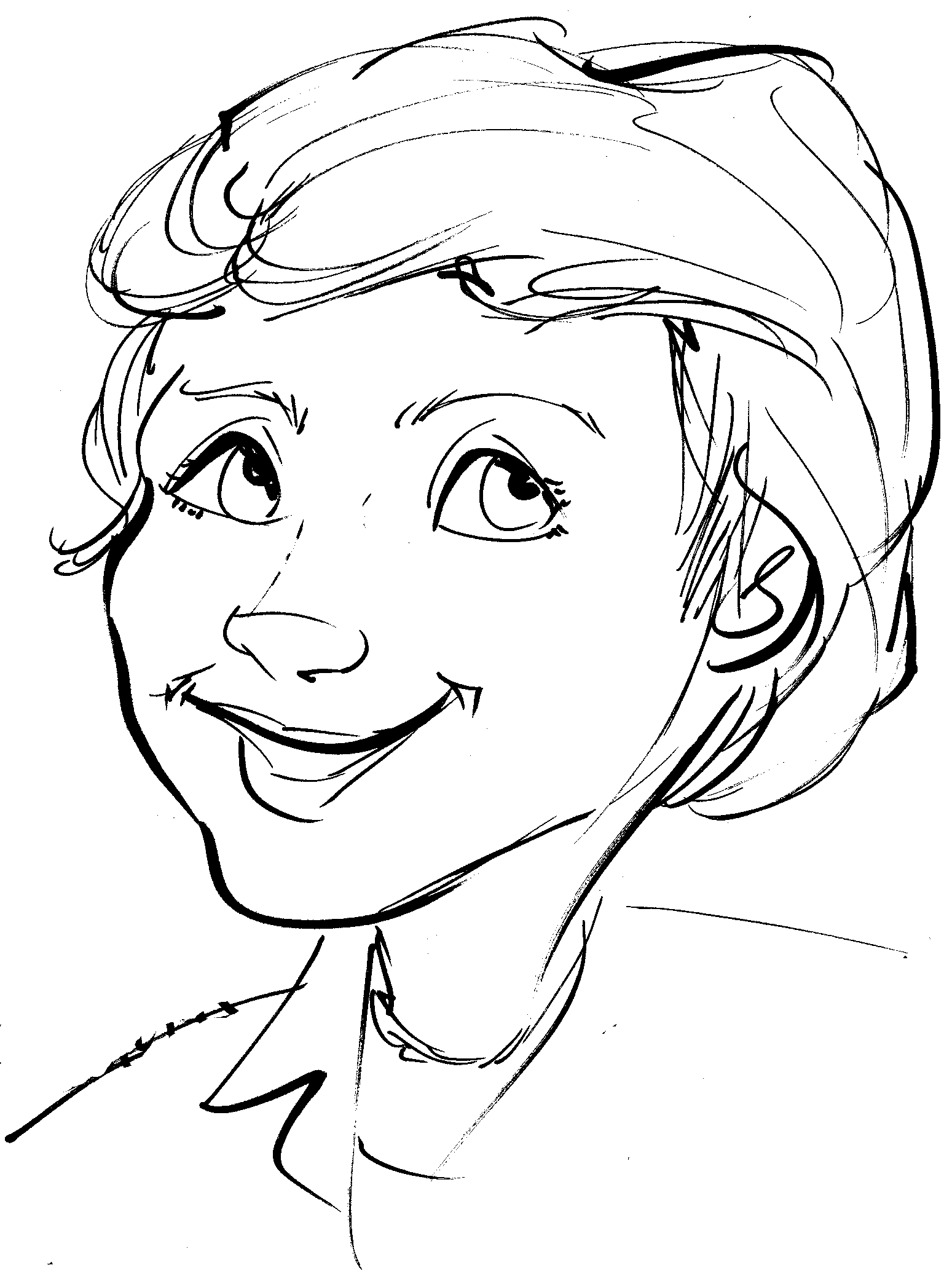 This was sooooo goood! I picked up some red lentils for the first time just to make this, because I have chard growing in the yard and wanted something different to do with it. I loved the idea of curry, even though it seemed a little different with chard, but it all converged into a wonderful depth of flavors. I only had 1/2 the amount of coconut milk, and I'm sure the full amt would have been even better. Used vegetable broth made from a paste base and slightly less curry powder and a serrano chile instead of cayenne powder (which I added to my own serving later). Chopped all the veggies in the food processor pretty small and that was a good decision as the soup then had almost a pureed texture but a little more body than that. The chard and fresh cilantro, including flowers and seeds, were perfect. Try this!
2

tablespoons olive oil

2

cups onions, chopped

1

cup carrot, chopped

1

cup celery, chopped

1

cup red bell pepper, chopped

2

large garlic cloves, minced

2

tablespoons curry powder
1⁄4 teaspoon cayenne (optional, leave out if you donà  t want it spicy, or use a little more if you like it really hot)

1

teaspoon ground cumin

1

tablespoon minced fresh gingerroot

1

lb red lentil, rinsed and picked over to remove any debris (about 2 1/4 cups)

8

cups water, vegetable stock or 8 cups chicken stock

1

(15 ounce) can coconut milk (stir well before using)

1

teaspoon salt

1

bunch swiss chard, ribs removed and leaves torn into bite-size pieces
1⁄2 cup chopped fresh cilantro
Heat the olive oil over medium-high heat. Add the onions, carrots, celery, red pepper, garlic, ginger and spices and saute until the onion softens, about 5 minutes. Add the water or stock along with the salt, lentils and coconut milk, and bring to a boil. Reduce the heat and simmer until the lentils are cooked through, about 10 minutes.
While the soup is simmering, wash and prep the chard and chop the cilantro. After the lentils have finished cooking, stir the chard and cilantro into the soup — it will look like a lot of chard for the soup at first, but have no fear. The chard will wilt down as it heats up. Keep stirring until the chard is bright green and wilted, about another 2 minutes. Taste and season as needed with more salt or pepper, and serve.