Curried Green Tomato Casserole
Bergy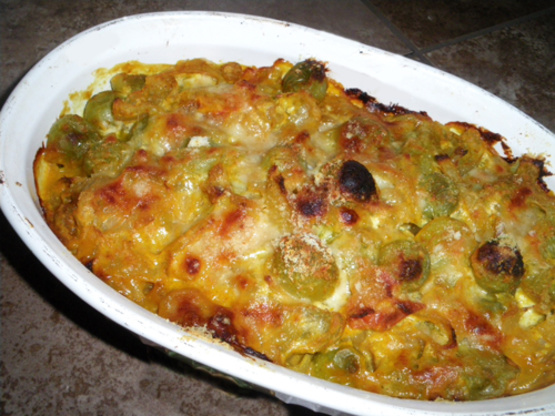 This time of year I love green tomato recipes. Where do all those tomatoes come from? This is a quick easy casserole and quite tasty. Leave off the crumbs if you wish but not the Parmesan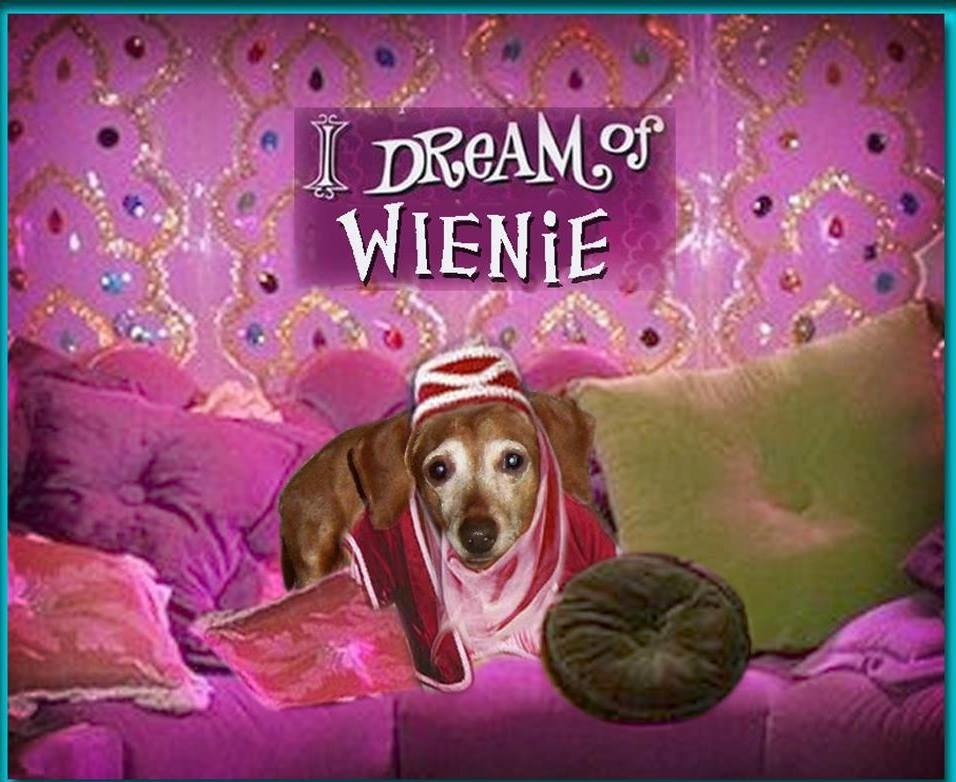 I love finding green tomato recipes like this that don't call for breading in frying. I made 1/2 the recipe because I only had 4 green toms. I did use the light sour cream. I was very pleased with this and will use this recipe again during the green tomato seasons. Thanx!
In a large skillet cook the tomatoes and onions until very soft (if there is a lot of fluid you may want to drain some off before adding the sour cream).
Stir in the curry powder, paprika, salt and pepper.
Let the mixture cool and stir in the sour cream.
Pour into lightly buttered casserole dish.
Sprinkle top with crumbs and parmesan.
Bake in 350F degrees oven until the casserole is bubbly and the topping is well browned (about 30- 45 minutes).
You can prepare ahead and pop it in the oven 45 minutes before dinner.