Curried Cream of Broccoli Soup
Parsley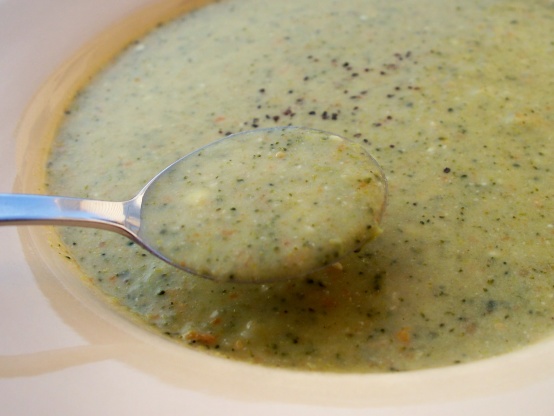 This is a really tasty version of cream of broccoli. Eat your cruciferous!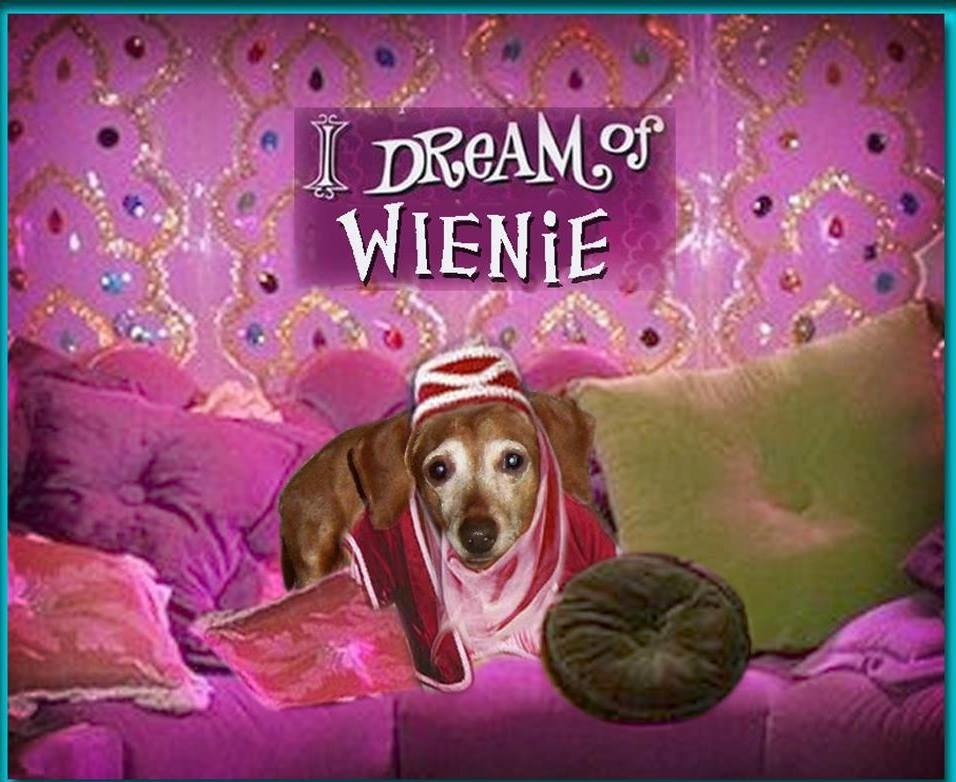 Not the ordinary cream of broccoli soup! This has much more "spunk" to it. I made this with 16 oz of fresh broccoli, and 3 cups of chicken broth in place of 2 cups of broth and 1 cup of water. I used a fairly hot curry powder. Those mustard seeds added a nice flavor, too. This is a great soup for when you're bored of the "same old" cream of broccoli soup. The flavors will warm you up. Thanx for sharing this recipe!
Cook onion, carrot, curry powder, mustard seeds and salt and pepper in butter over moderate heat, stirring, until onion is soft; add broccoli, broth and water and simmer, covered, for 15-20 minutes, or until broccoli is very tender.
Puree soup in batches until smooth.
Whisk in lemon juice and season to taste.
Heat over low heat and whisk in sour cream and heavy cream (do not let boil).