Curried Crab Asparagus Cheesy Tofu Dip
You just can't stop eating this! Think of it as crab-artichoke dip, but with asparagus in place. The asparagus adds texture and color where artichokes get mushy and lost in the dip. I could eat the entire recipe as a meal. It may not make much, but it's worth it! Leftovers can be reheated the same way. RSC4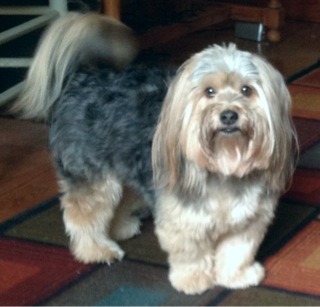 Quite tasty recipe. I didn't have any asparagus on hand so I used zuccini. Turned out quite well. The cayanne pepper adds a nice touch. Use more or less to your liking.
Saute onion and diced garlic.
When colored, add 1/8 tsp curry powder.
Saute to incorporate.
Add asparagus, crab meat, and 1/8 tsp more curry.
Saute to mix.
Dump into a mixing bowl and let cool a bit.
Meanwhile, preheat oven to 350*F.
Blend tofu and 1/4 tsp curry until creamy and mixed.
Add to veggie mixture and mix.
Add mozzarella cheese and mix.
Spread evenly in a small baking dish.
Sprinkle with cayenne, parm (if using), and breadcrumbs (if using).
Bake, uncovered, for 20 minutes.
Serve with pita chips, veggies, or as a bread spread.