This is a very delicious salad. I make it quite often. It's one of our favorites! Prep time is the time it takes to roast the chicken breasts. Time does not reflect chill time.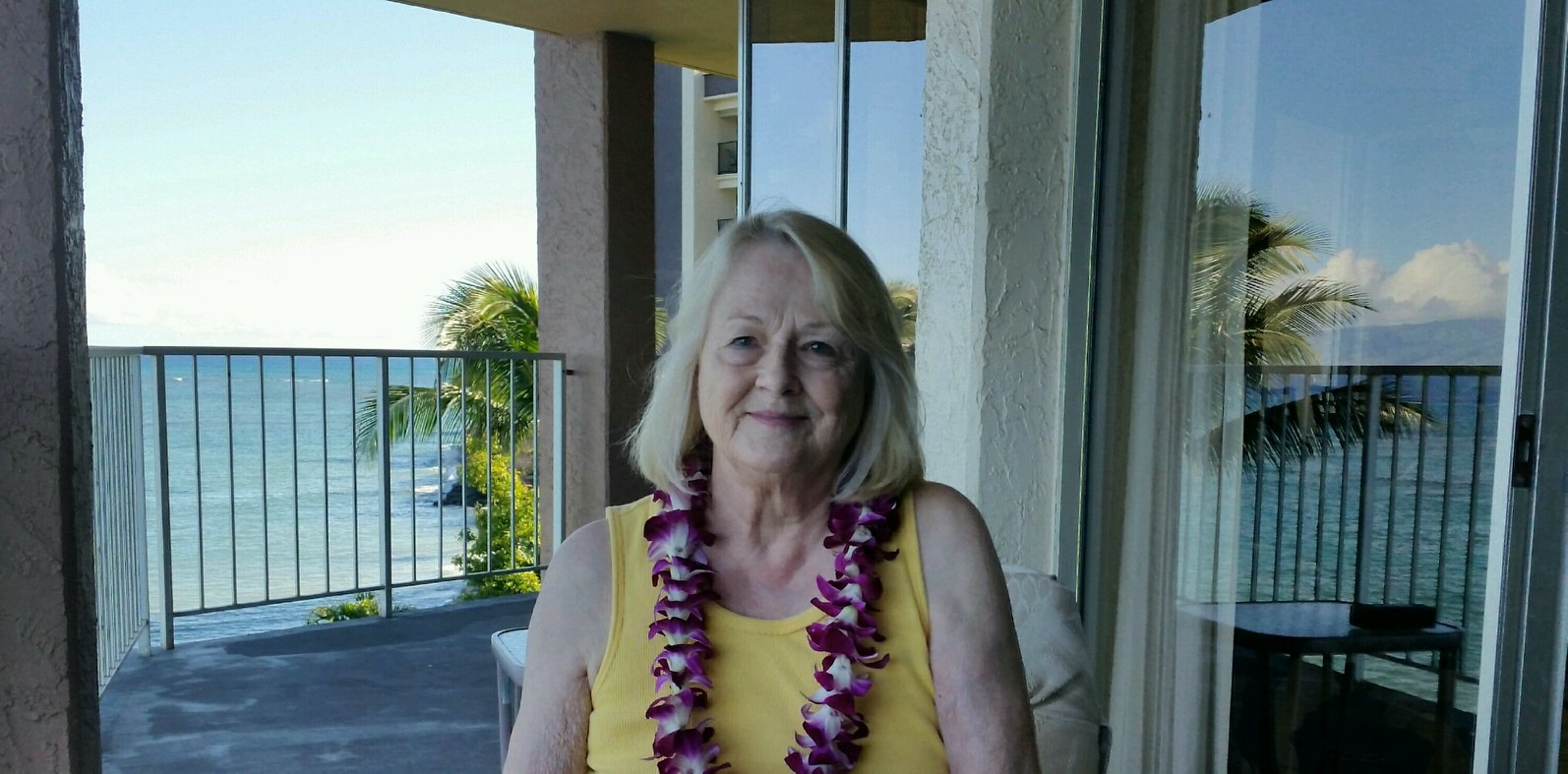 I made this recipe as directed, and must say that I was rewarded with a lovely salad. I think the 3 Tbsps of curry was just right. I used a good Chardonay. The variety of flavors were wonderful together, and the texture was pleasing to me. Served on a bed of butter lettuce made it visually appealing. Thanks MarieAlice for sharing your wonderful recipe!
Preheat the oven to 350°F.
Place the chicken breasts on a sheet pan and rub the skin with olive oil.
Sprinkle liberally with salt and pepper.
Roast for 35 to 40 minutes, until the chicken is just cooked.
Set aside until cool enough to handle.
Remove the meat from the bones, discard the skin and dice the chicken into bite size pieces.
For the dressing, combine the mayonnaise, wine, chutney, curry powder and 1 1/2 tsp salt in the bowl of a food processor and process until smooth.
Combine the chicken with enough dressing to moisten well.
Add the celery, scallions, raisins, and mix well.
Chill for several hours to let the flavors blend.
Add the cashews and serve.