Such a delectable Fall soup, you can lessen the curry powder if you think the flavor is just a bit too strong - but the soup is delicious!!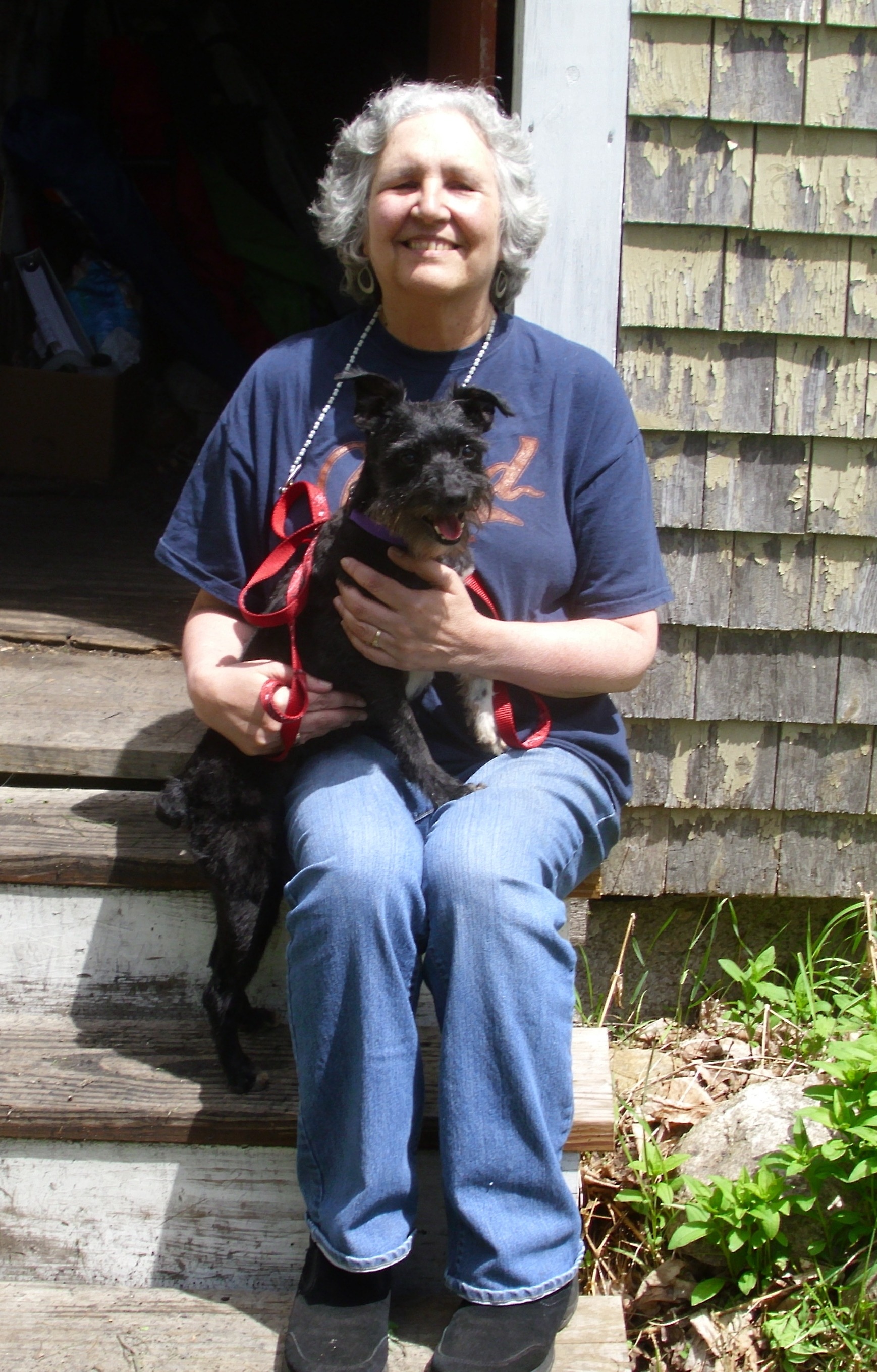 The DH and I went nuts over this! Yes, it *is* quite spicy -- for us it was almost (but not quite!) too much, and we love spices, so people with more sensitive palates may want to try using less at first and build up. But, oh, isn't it delicious, and just the thing for a blustery, rainy fall day like we had today! Thanks Mariajane; I will be making this again and again.
Melt butter in a medium pot; sauté onion and celery for 3-4 minutes.
Add carrots, vegetable stock, bay leaves, curry powder, salt and pepper; add water just to cover.
Bring to a boil, then simmer until vegetables are soft, approximately 45 minutes.
Remove bay leaves.
Purée in blender until smooth consistency, and stir in cream.
Garnish with a dollop of sour cream and chives.