Curly Q Noodle Chicken Soup
This looks so good, cant wait to try it this fall for my OAMC marathon in September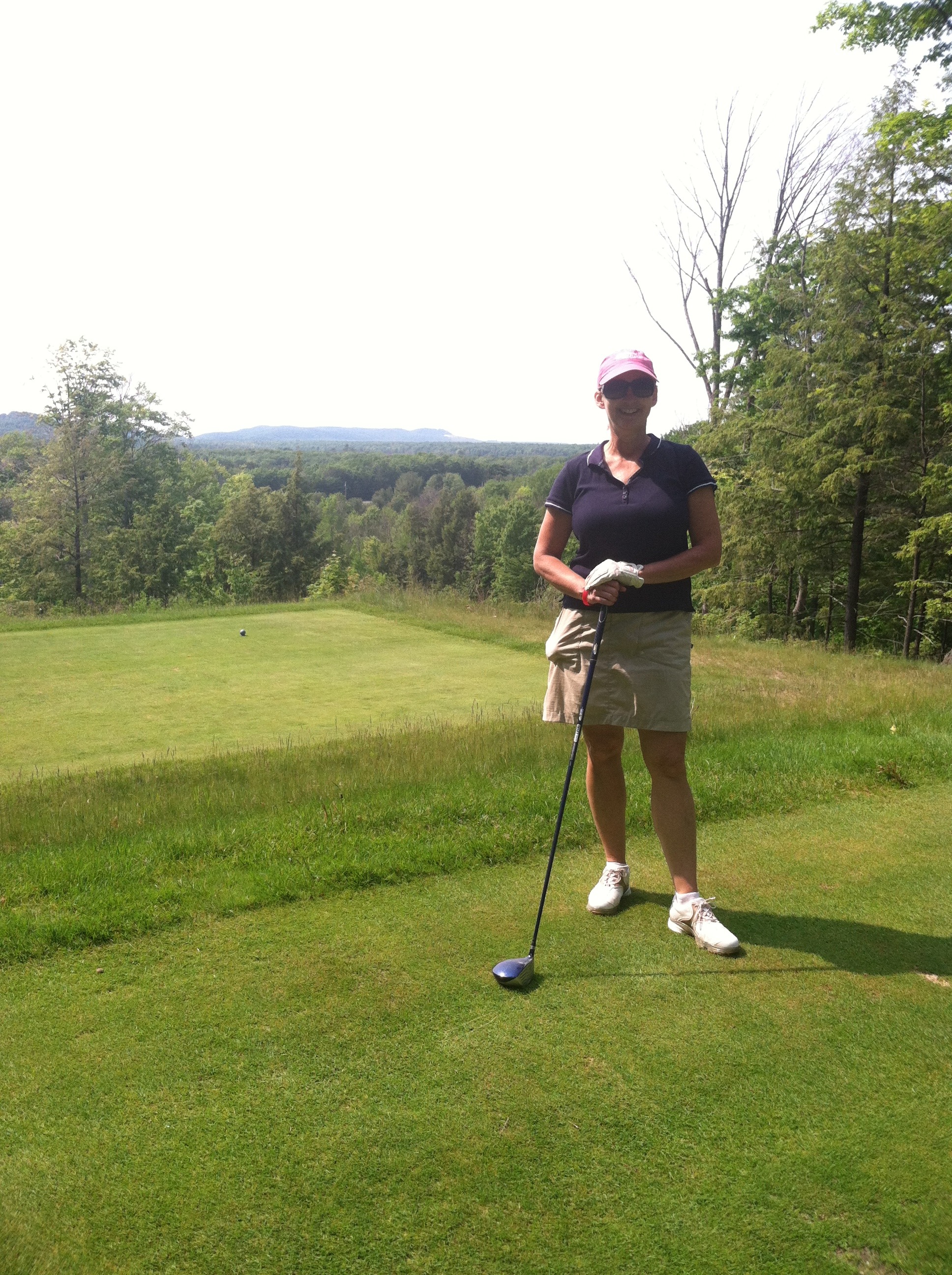 Excellent soup!! Both of my kids are sick right now and this soup was perfect for them. The flavor is wonderful. We especially loved the thickening trick. This soup is comforting, flavorful and hearty. I highly recommend this recipe! Made for Pick A Chef Fall 2011 (in the contest and event forum).
In a large saucepan, saute the chicken, onion, celery, carrots and garlic in butter and oil for 5 minutes. Stir in the basil, oregano and pepper until blended.
Set aside 1 cup broth. Gradually add remaining broth to the pan. Stir in tomatoes. Bring to a boil. Reduce heat; cover and simmer for 45-60 minutes.
Return to a boil; stir in the pasta. Reduce heat; simmer, uncovered, for 10-13 minutes or until pasta is almost tender. Combine flour and reserved broth until smooth. Stir into pan. Bring to a boil; cook and stir for 2 minutes or until thickened.