Boomette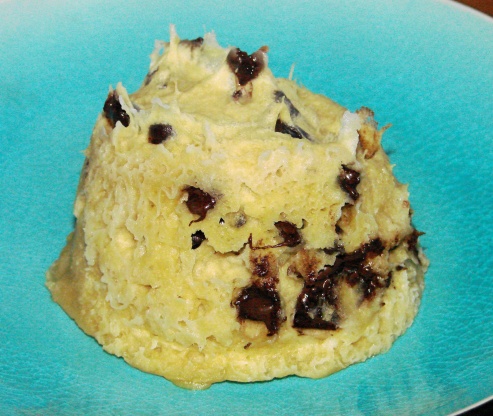 Chocolate Chip Cookie in a cup.... Great single serving recipe! Fun for the kids!
Melt butter in a microwave safe cup.
Add white and brown sugar and vanilla and salt, Stir.
Add egg yolk, stir again (should be a soupy consistency).
Add Flour and stir (should start to resemble cookie dough at this point).
Add chocolate chips and stir final time.
Microwave for 40-60 seconds!
Enjoy (with or without milk of course!).