Cumin-Dusted Pork Cutlets With Citrus Pan Sauce
LoriZS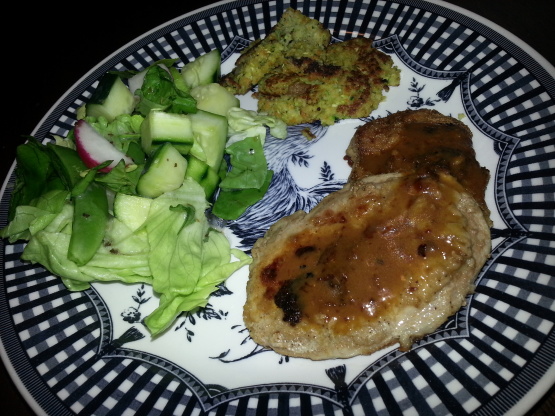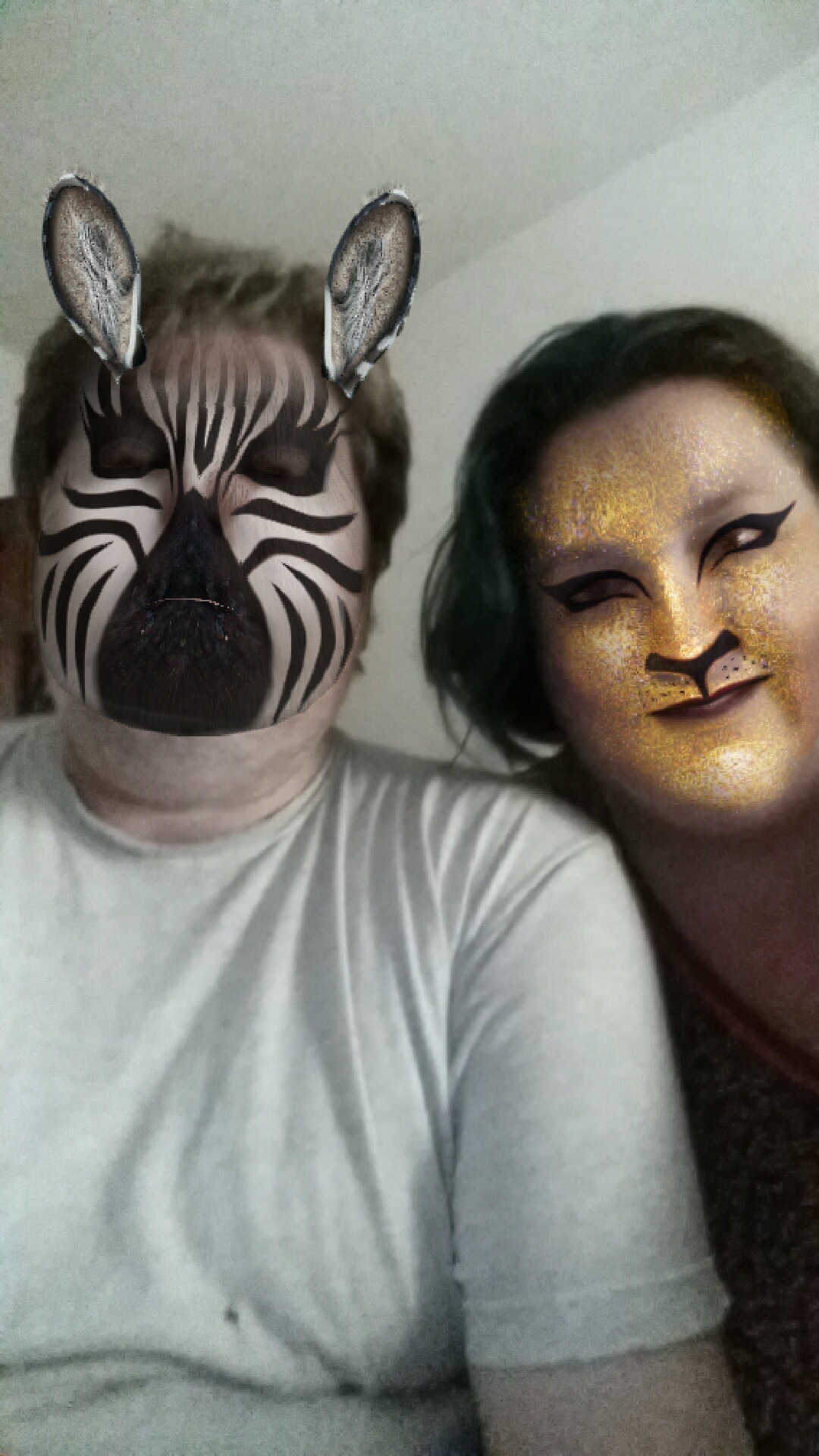 I made this for the 2006 Summer Pick A Chef Contest. I would of given this a 4 star because I did not like the sauce. I just did not get into the lemon and orange flavor. But the pork chops themselves were awesome!! I plan on making this recipe again just without the sauce. The sauce does not take much time or effort to make so I would encourage everyone to try it at least once before deciding on whether they like it or not since its a matter of personal taste. I really enjoyed this recipe and so did the rest of the family!!
Mix first 4 ingredients on a plate.
Coat pork in seasoned flour, shaking off extra.
Heat 2 tablespoons of olive oil in a large skillet over medium high heat.
Add pork and sauté until cooked about 3 minutes per side.
Transfer to plates.
Add 4 tablespoons olive oil to skillet.
Add garlic and sauté until golden brown for about 10 minutes.
Add orange juice and lemon juice.
Broil until slightly thickened, whisking occasionally for about 30 seconds.
Season with salt and pepper.
Pour sauce over pork.
Garnish with orange wedges and serve.