Cumin and Curry Leaf Creamy Risotto
I love Indian food flavors, especially curry leaves and cumin seeds. This recipe is a result of my endeavor to have more delicious, fulfilling, whole protein recipes at hand. Modify to fit your tastes (e.g. swap coconut milk for milk?), and enjoy!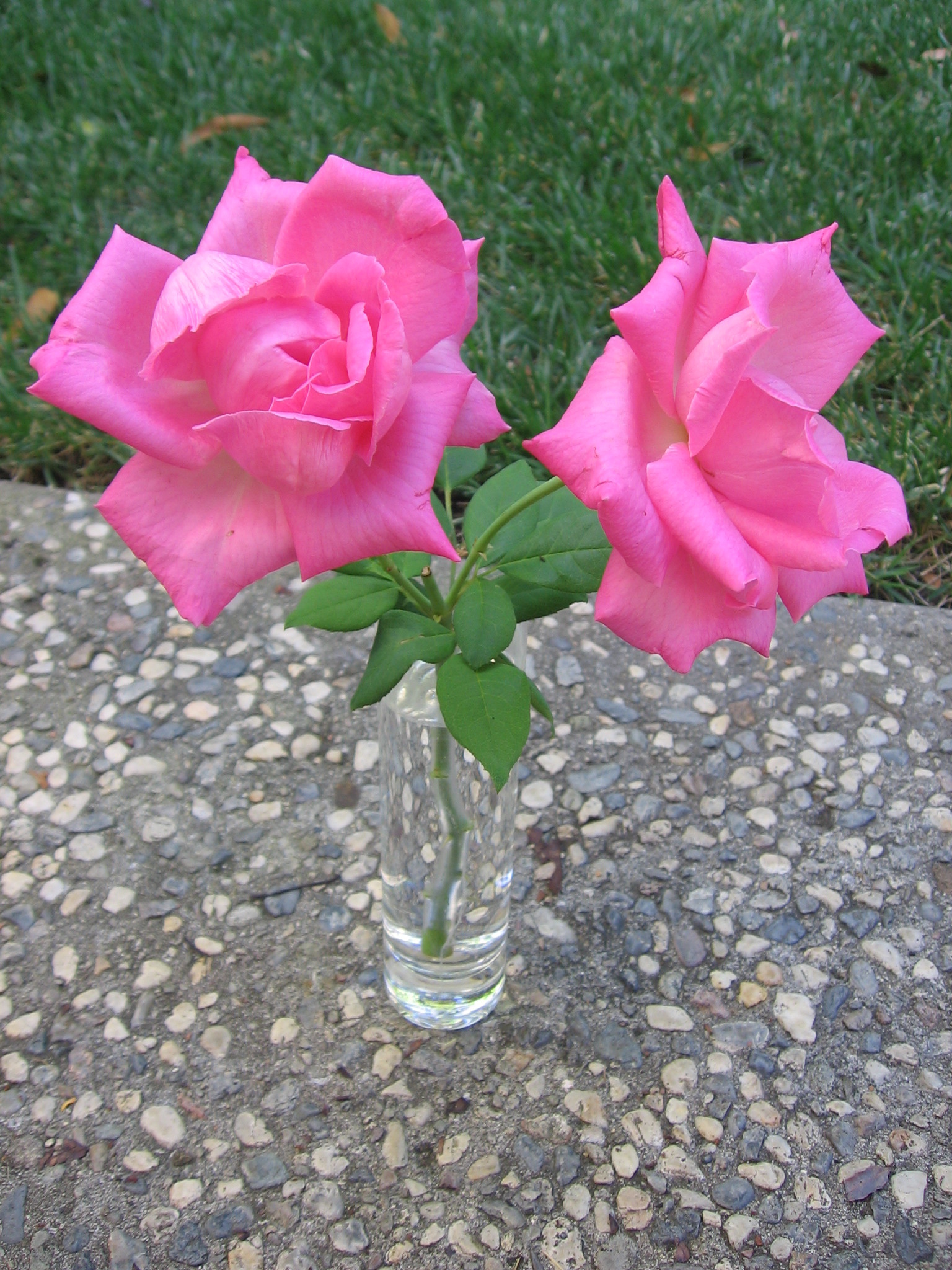 Top Review by Maito
I knew I would love the curry leaves in this (and I did!), so I doubled them. I used the amount of seeds in the recipe, which was fine for me - you just have to have the expectation that this is more of an Indian dish than a risotto dish. I also used more liquid and saved the sesame oil for the table. We were glad, since it didn't really match the dish for us. I thought this was a super tasty Indian dish, with a different sort of flair.
Prepare for the milk to be warmed through either in a saucepan on the stove or in the microwave.
In a large pot over medium heat, add the grapeseed oil, sesame oil, curry leaves and green chilies, and saute for about 2 minutes until it sizzles. Add the cumin seeds and mustard seeds and allow to cook for another 2 to 3 minutes. Watch closely--don't allow it to burn.
Add the onions, mushrooms, and carrots to the pot. Lightly salt. Saute until onions are translucent. Do not allow to burn.
Add rice to the pot. Stir well to combine. Saute mixture for a few minutes until all liquid is absorbed. Adjust heat to medium-low.
Begin adding milk, a little at a time (1/4 - 1/2 cup or so), stirring constantly. Add milk in small amounts for about 20 minutes until rice has absorbed enough moisture to adequately cook through. If you have added all 4 cups of milk and your rice is still not cooked, continue, adding water. Taste and adjust salt. Stir in drained, rinsed chickpeas.
Serve to suit your tastes--perhaps topped with chopped cilantro, chopped fresh onions, tomatoes, cucumber, yogurt, raita, etc.