Cucumber, Wasabi and Fresh Ginger Salsa
Thorsten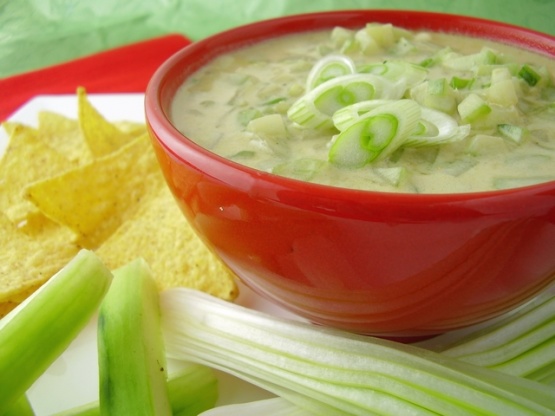 From www.kettlechips.co. Tone down the spiciness if you wish by reducing the amount of ginger and wasabi. This is spicy-I've warned you. For a chunkier consistency, omit the yogurt.
*available at Asian markets.
Mix all ingredients together in a bowl. Taste and adjust seasoning.
Garnish with few slices of green onion and black sesame seeds if desired.
Pair this salsa with Kettle Chips' Brand Mesquite-flavored chips!