Ms B.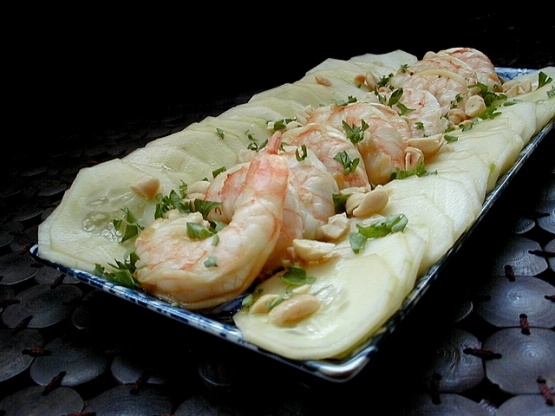 I adopted this recipe and prepared it on August 23, 2006. I felt that it needed a boost of flavor and made some changes to the dressing (importantly to include the wasabi). The original poster found this in Sunset Magazine. The cucumbers become more flavorful the longer you soak them, but I would caution against marinating the shrimp for more than 20 minutes, as the texture will suffer.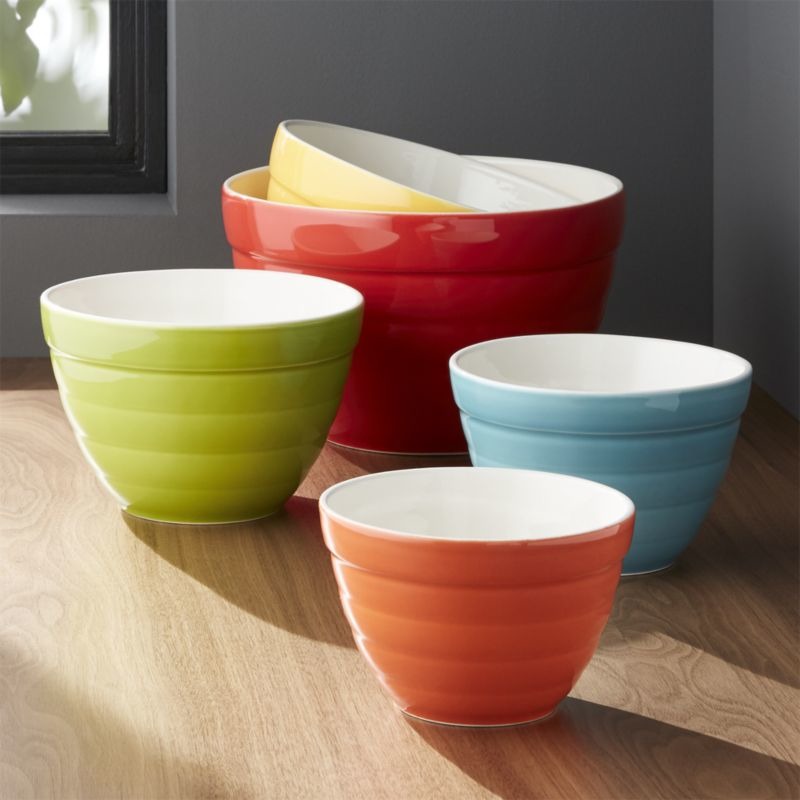 I really like this dish without the shrimp, they can get "over-marinated". The dressing is delicious - a great twist on regular marinated cucumbers. I may add sliced onions next time because I used to make a marinated cucumber and onion salad.
Rinse and drain shrimp – blot dry with papertowels to remove excess water.
Slice the cucumbers thinly.
In a pretty bowl, combine the vinegar, sugar, soy sauce, and wasabi, then mix in the cucumbers and shrimp.
Chill 20 minutes.
Garnish with peanuts, parsley, and/or green onions just before serving.