These are dainty little sandwiches that make a beautiful presentation. The flavor of these are very good and well recieved.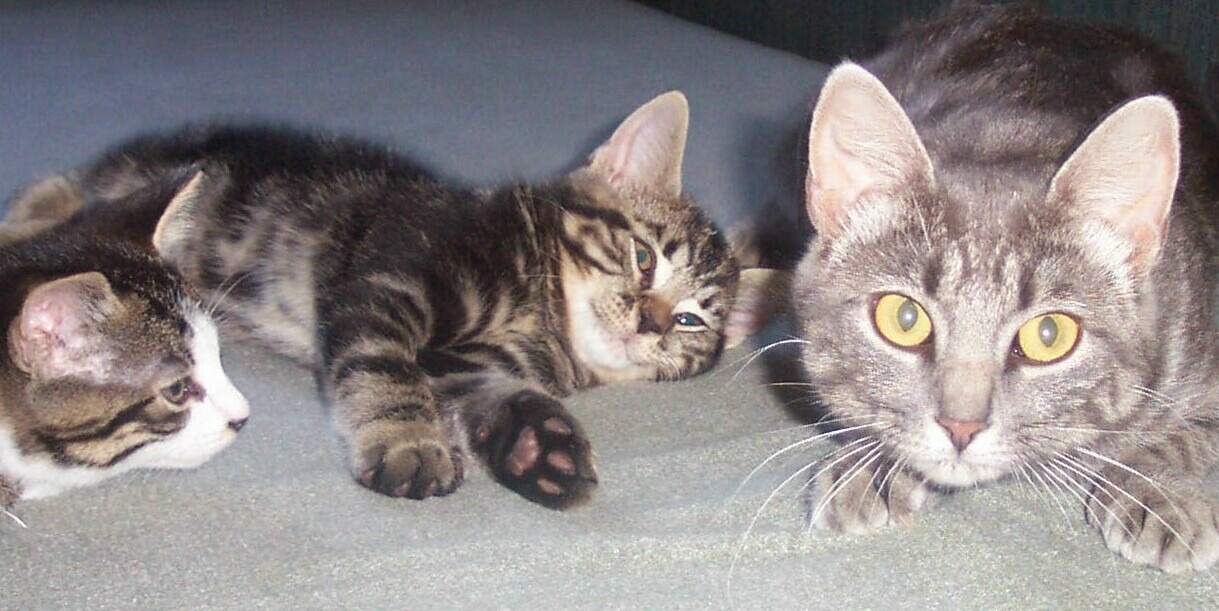 Tasty, tasty tasty mommyoffour. I really enjoyed these tea sandwiches which I had for lunch yesterday :) The flavor is simply outstanding. The filling is creamy, rich and very refreshing. I love tea sandwiches and will make these babies again. Thanks so much for sharing. Made for My 3 Chefs/09
Peel cucumbers and onions; put in blender until finely crushed.
Put in cloth and squeeze out juice.
Season with salt and pepper.
Blend cream cheese and add cucumber and onion.
Then add mayonnaise; blend well.
Spread on bread slices.
Cut crusts on bread.
Cut into 4 triangles and serve.