Cucumber, Kumquat, and Mint Vodka Cocktail
Ambervim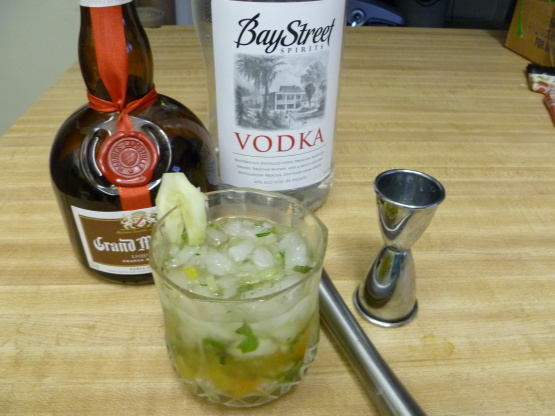 I had a similar drink at a cool restaurant in Tucson for mothers day, but it was made with Tequila. I wanted to try it with some vodka...very refreshing!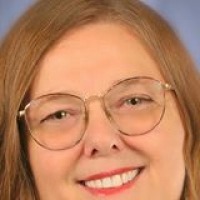 Smooth. I made quick simple syrup as I had no superfine sugar. Easy, quick and tasty. Both of my kumquat trees are presenting right now, so I have plenty of them I just got a new mint plant so I will have that in the yard. Key lime is producing and I have a soda maker and just got the co2 filled today. Vodka and Gran Mariner on the shelf. As long as the cucumber lasts, it's made in the shade.
Fill 4 cocktail glasses evenly with the cucumber, mint, and kumquats. Add 1 teaspoon of superfine sugar to each glass. Using a muddler, smash the ingredients in each glass slightly to release flavors and juices.
Add 1 TBS lime juice into each glass.
Add crushed ice into each glass filling 3/4 full. Add the vodka, orange liquer, and club soda in order to each glass.
Serve with a wedge of cucumber as a garnish.