Parsley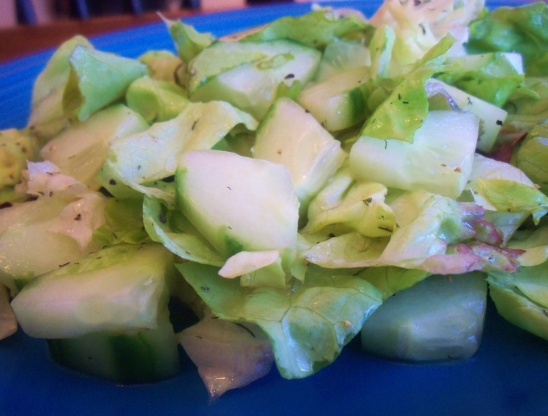 A good side to so many meals. Delicious on a really hot day.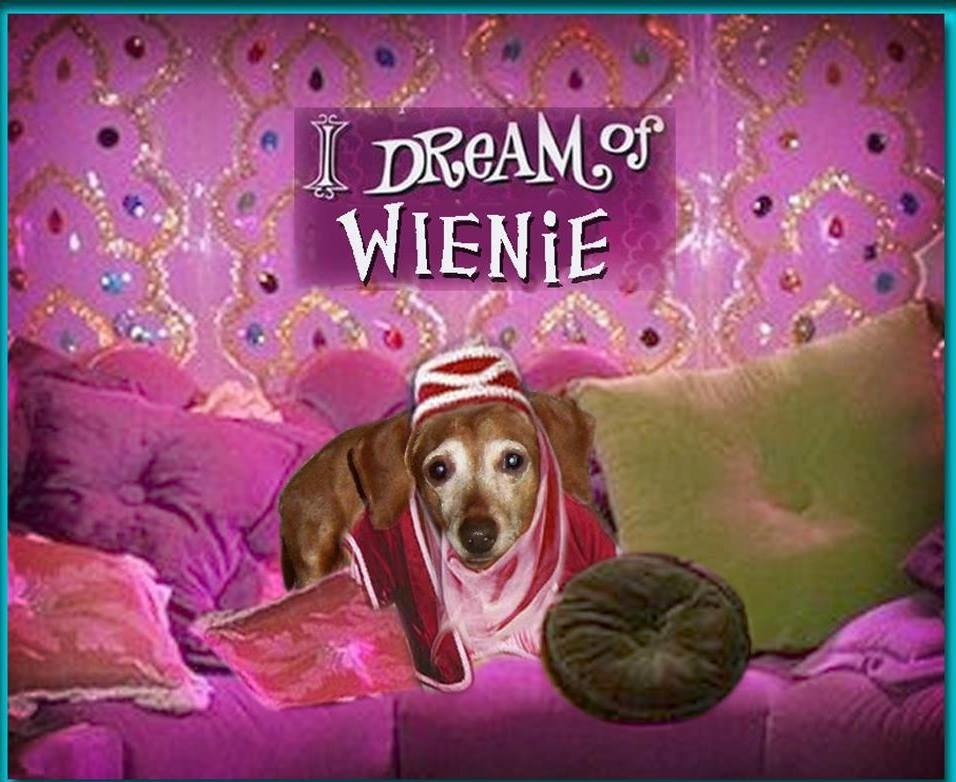 Simple, light and refreshing. This salad is a perfect starter salad or side salad to a spicy meal. I used a combination of iceburg lettuce and butter lettuces. I may add some crumbled feta cheese next time. Thanx for a nice, quickie salad!
Whisk together the vinegar, oil, pepper, dillweed, sugar, and a sprinkle of salt.
Add cucumber and lettuce.
Toss lightly and serve immediately.