Cucumber Dip With Fresh Dill
Ambervim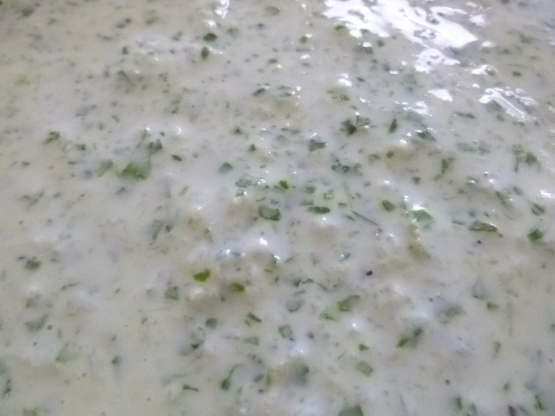 Recipe brought to you by Food Fit.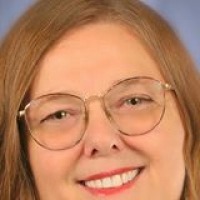 This is my 2nd time making this. It is a very "loose" recipe. The first time I added lemon juice and cream cheese. Nice! This time I had no dill however was long on cilantro so I used it and added lemon juice, salt and garlic. Tasty!!!! If you want it thick, add that cream cheese.
Puree the cucumber in a blender until chunky but not liquefied.
Stir in the yogurt and dill.
Cover and chill in refrigerator until ready to serve.
Serve with raw vegetables, pita bread or spicy foods.