Cucumber Bruschetta (No Bread)
This is a refreshing vegetarian appetizer for the warm summer months. Recipe came from First Magazine and was part of their healthy avocado article.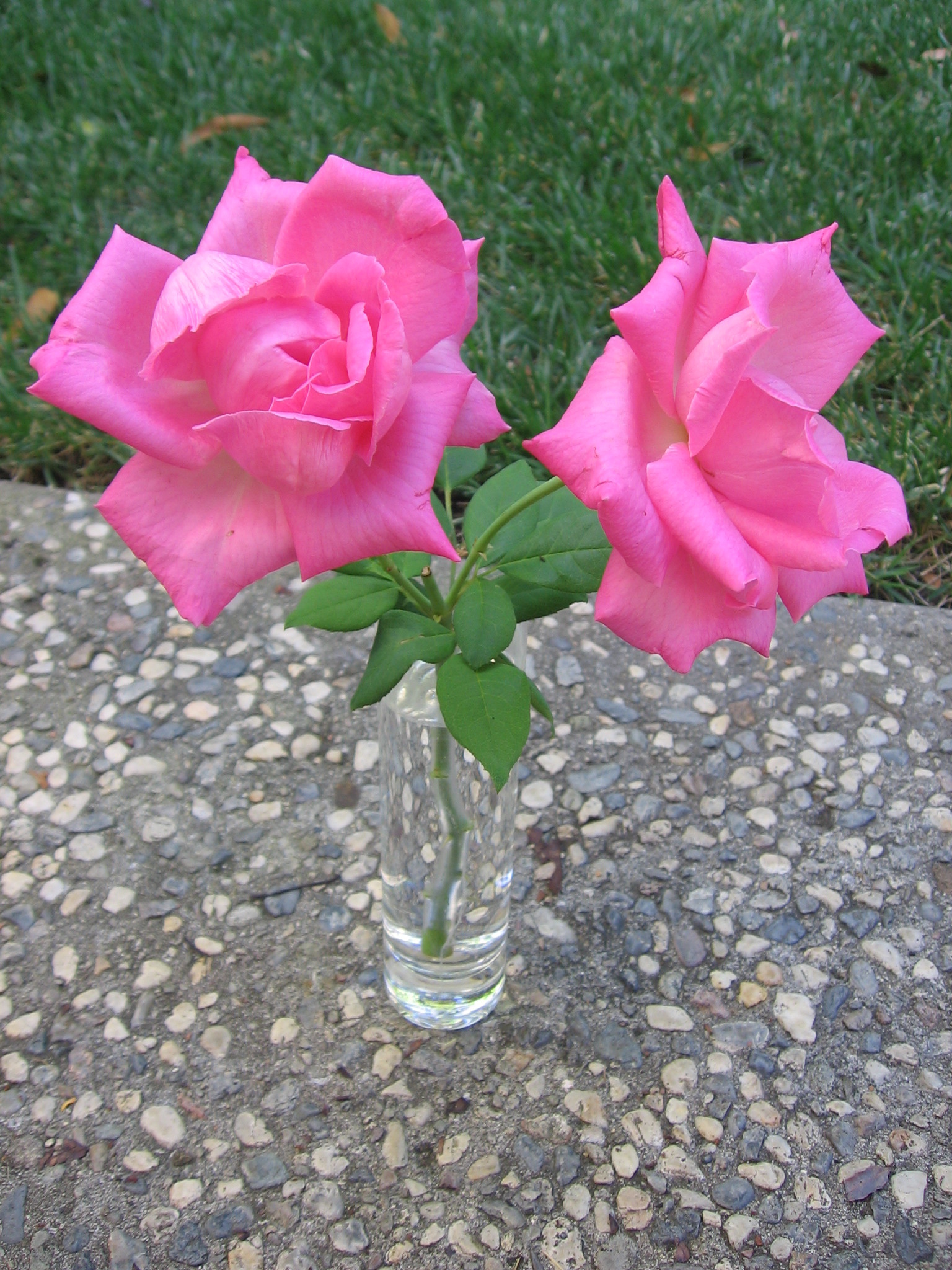 Top Review by Maito
A very good combination. I used dill, as DH is not a cilantro fan. Parsley probably would have been a good sub too. I think this could work equally well with lemon, or in the form of a relish to top burgers, fish or chicken. Avocado, cucumber and lemon/lime is a classic "marriage" that never goes out of style!
Prepare your avocado by cutting in half, removing the pit, peeling and cubing it.
Mix together the avocado, lime juice, cilantro, and onion. Salt and pepper to taste.
Spoon small avocado mix (you don't want it to fall off and become messy) onto cucumber slices and serve.