A big glass 'vittoleros' canister of freshly made, wonderfully refreshing Agua Fresca in a rainbow of colors can be found on the counters of the best authentic neighborhood Taquerias - I look forward to them in the summer heat, but since I have no tolerance for spicy hot food, I don't get them too often. Many of these 'Fresh Waters' are regional Mexican and Salvadoran, but some of them are simply common sense. The best of them are subtle, balanced, and not overly sweet. With so few ingredients, the quality of the material used to make it is essential. If you feel the need to dress the drink up, use garnishes - thinly sliced fresh fruit, lavender flower stems place in the glass like swizzle sticks, or herbs frozen in the ice. This is great for a backyard or patio party, particularly if you have one of those wonderful glass tap jars to serve it in which will display the jewel-like color, but be certain to keep it on ice. This keeps well for several days in the refrigerator, or you can freeze it in ice cubes, then once frozen turn out into plastic bags or storage containers to enjoy later.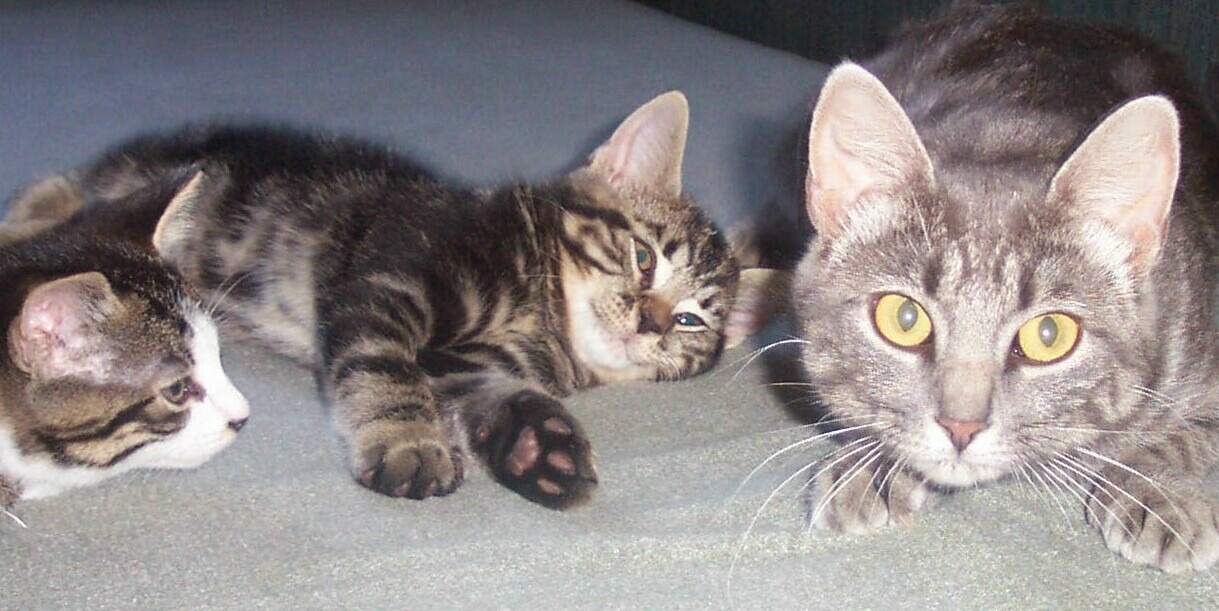 So Good, so good, so good. Wow, what flavor. I really enjoyed this refreshing drink. Loved it, you could taste the cucumber, lime, agave syrup and salt. I used blue agave syrup, it was delicious and healthy too. Simply perfect, I can't wait to have this again when its warmer out. I prefer to drink my fruits and vegetables, this could have been made just for me....It called my name, as soon as I found the recipe. Thank you so much for sharing a drink that I will enjoy often. Made for May Pool Party in the Diabetes Forum. :)
5

whole cucumbers, chopped but not peeled
2 1⁄2 cups water
1⁄2 cup fresh lime juice (not the junk in the bottle)
1⁄8 cup agave syrup (or simple syrup, if you can't get agave in your area)
Puree the cucumber in a blender in as many batches as you need, then pour into a large bowl.
Add the rest of the ingredients, then pour into a colander layered with three thicknesses of cheesecloth to strain out the solids.
Taste the strained juice and add a small amount of salt, to taste.
Serve over Ice!