This is the perfect recipe for those who love the flavors of a classic Cuban pork roast but are cooking in small quantities. Typical of Cuban fare, these are full of tropical flavors but not spicy. The garlic and lime pair beautifully in a fragrant marinade. Though you can marinade as briefly as an hour, for best results let the pork soak up to 6-8 hours. (Don't marinade overnight as the citrus cooks the pork over longer periods). Serve these with my Almost Fried Plantains #134349 for a delightful healthy meal.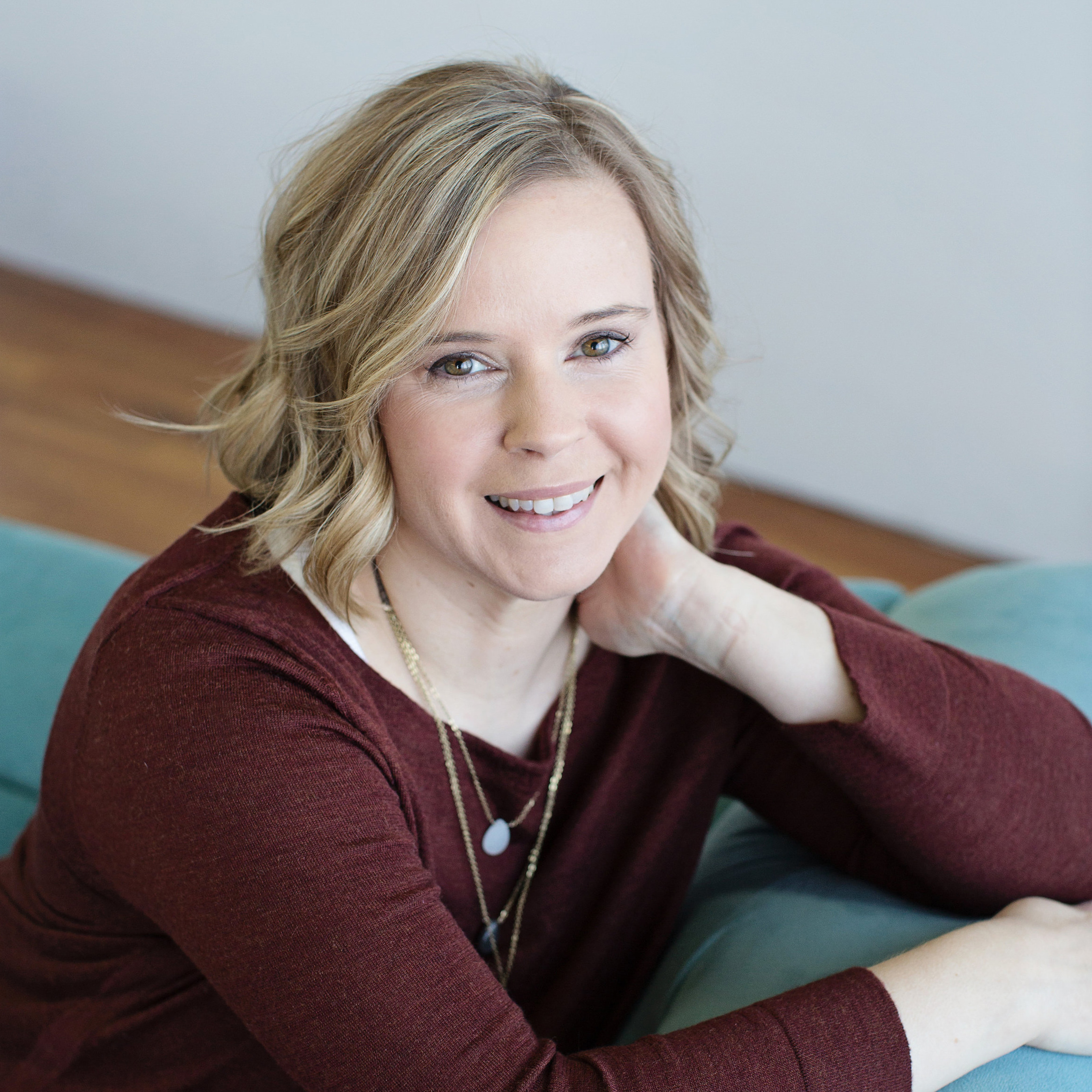 This is an awesome pork chop recipe! We absolutely loved them. I got about 1/2 cup lime juice out of my two limes and found that to be plenty to marinate 3 to 4 thick pork chops in. I added 1/4 teaspoon salt and it was just right. Highly recommend this recipe!
Trim excess fat from pork chops. Use a knife to cut shallow cross-hatch marks over both surfacesof the chops.
Mix all remaining ingredients together in a resealable bag or non-reactive container. Add the chops and place in the refrigerator. Marinate at least an hour.
Grill or broil at 500 degrees fahrenheit 8-10 minutes, turning once half way.