Tito D.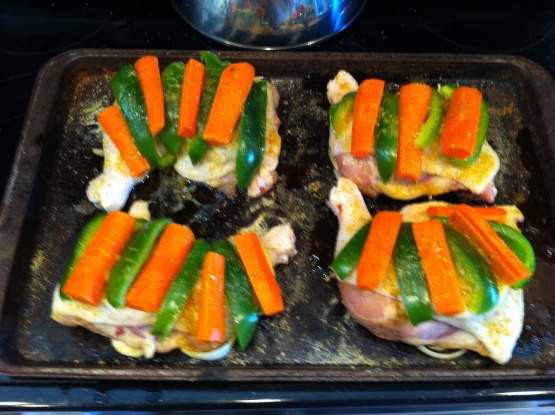 This is a recipe for Cuban Sangria that I first had at a pool party in the Little Havana area of Miami. It was made by the host in a large cooler and dipped out during a BBQ and party. It was the best Sangria I have ever had and my wife and I have made it several times since to serve with rave reviews. BEWARE! It is a strong drink and in the summer sun it will creep up on you as it goes down so refreshing.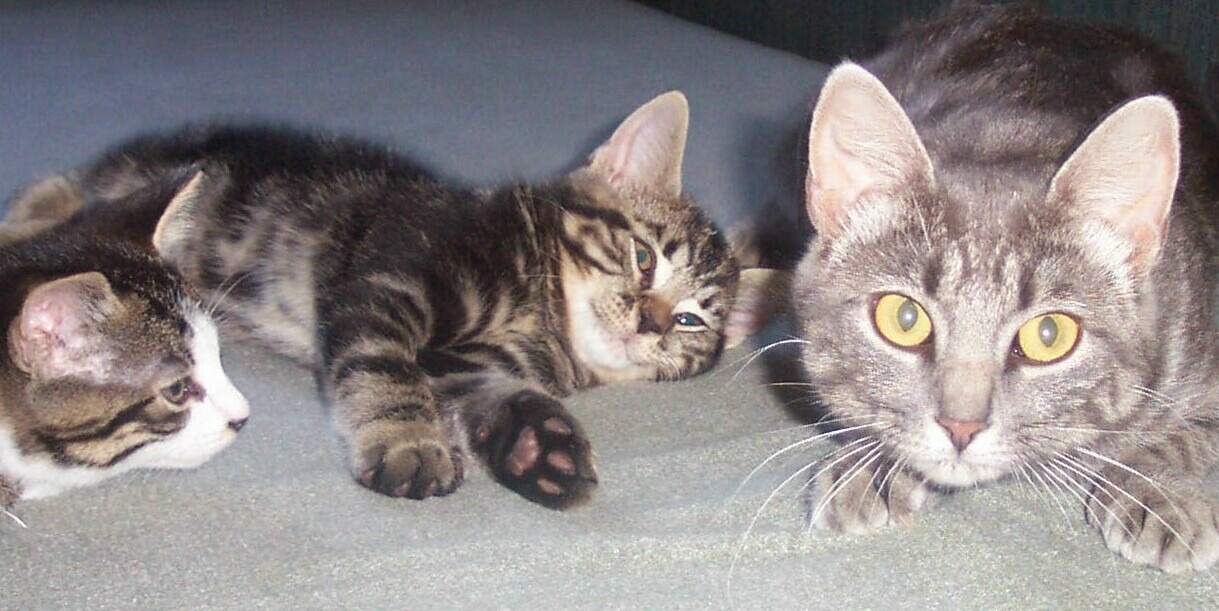 This was sooo good. Thank you for sharing this wonderful recipe, it was very quick and easy to make, the hard part was the waiting. Tasty, tasty, tasty drink, you won't be disappointed. I took it to a friends party and it was a hugh success. After the flavourful sangria was enjoyed the few remaining fruit were also enjoyed.
Wash and cut the fruit into small chunks.
You do not need to peel the fruit, just wash and chunk.
Place the cut fruit pieces into a large cooler (we buy the Styrofoam disposable coolers with the lid).
Pour the full contents of the red wine and rum over the fresh fruit, mixing and stirring.
Cover the cooler and let sit for at least 24 hours in a dark cool place.
(This is the hard part.).
Serve the mixture by spooning out with a ladle into cups with the fruit and liquid.
Can be poured over ice, but is equally as good straight from the cooler.