My Mom had this recipe for years. It is one of my favorites.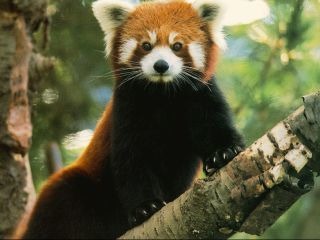 Top Review by Jo_C.
This pudding ends up as a sponge pudding sitting on top of blueberry sauce. It was OK, but I think I wouldn't make it again as blueberries are too expensive to make it worthwhile. If you live somewhere where blueberries aren't a luxury, then by all means give it a go.
Preheat oven to 350 degrees. Grease and flour an 8-inch square metal baking pan.
Spread berries in prepared pan. Squeeze lemon juice over berries. Beat together butter and 3/4 cup sugar in large bowl.
Sift together flour, baking powder and 1/2 teaspoon salt. Add dry ingredients to sugar mixture alternately with milk. Spread batter over berries.
Combine remaining 1 cup sugar, corn starch and remaining 1/4 teaspoon salt. Sprinkle over cake batter. Pour boiling water over all. Bake at 350 degrees for 1 hour. Serve warm or at room temperature with vanilla ice cream.