Bellinda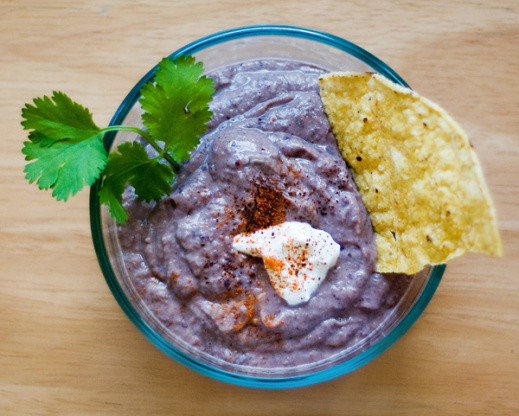 This is a quick and delicious recipe that we enjoy at our house. We serve it with toasted baguette rounds, warm pita, and/or fresh veggie dippers. It is from "Memories of a Cuban Kitchen" by Mary Urrutia Randelman. Delicioso!

How is it that my review is not showing? I copied this recipe into my keeper file long ago and make it all of the time for parties. It is a quick and easy appetizer, everyone loves it, and it is really delicious. It goes great with tortilla chips. I never change a thing, I make as written. Thanks!
Combine all of the ingredients into a food processor.
Process until smooth.
Cover and refrigerate until ready to use (up to one week).
Bring to room temperature before serving.
Serve with toasted baguette rounds, pita or fresh vegetable sticks/slices/rounds.