Crusty Chicken With Tangy Peach Salsa
I'm told this recipe makes a nice crispy chicken that's grilled or baked, not fried. It's also a great way to use up a few summer peaches! The preparation time is mostly marinating time for the chicken.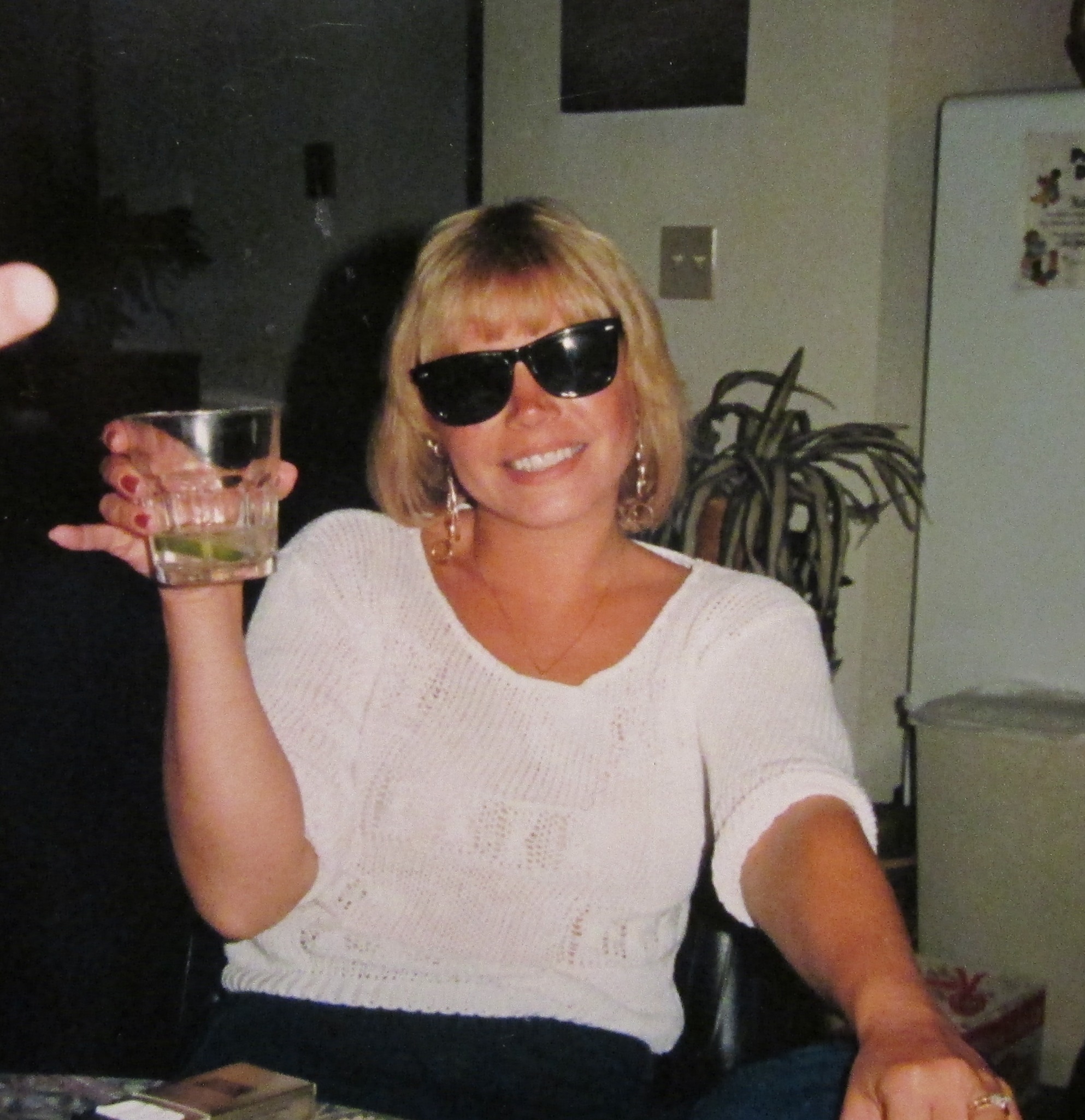 This was so crunchy that it almost could have been fried! I asked our daughter to go get a bag of chicken thighs out of the freezer, and didn't realize they were breasts until too late! So I prepared the recipe, added just a bit of cayenne pepper to the salsa, cooked the breasts for about 35 minutes, and was this ever good! The meat was moist and the topping was crunchy, and the salsa went so well with the white sticky rice I served it with. Can't wait to try it with thighs, our favorite. Thanks Sackville, this is a keeper!
In small bowl, combine first six ingredients to make an orange-ginger marinade.
Place chicken in zip-top plastic bag, pour marinade over chicken and close bag securely.
Turn to coat well and let marinate in the fridge for two hours.
Later, remove chicken from marinade and roll in corn flakes.
Pat extra corn flakes on if necessary to make a solid coating.
Place chicken in lightly oiled disposable aluminum foil pan.
Cover loosely with foil.
Cook on a covered grill over medium, direct heat for 30 to 40 minutes or until cooked through.
You can also bake the chicken in a dish of your choice (lining with tin-foil will make cleaning up much easier) in a 350 F oven for 30 to 40 minutes.
While the chicken is cooking make the salsa by mixing the peaches, marmalade, green onions, vinegar and ginger root in medium bowl.
Refrigerate until ready to use.
Uncover chicken for the last 10 minutes and when cooked you can serve the chicken hot or cold with tangy peach salsa.