Crushed Walnut Icebox Cookies
History in the Baking. This cookie is very good. its a shortbread cookie but better it was my bosses kirks favorite cookie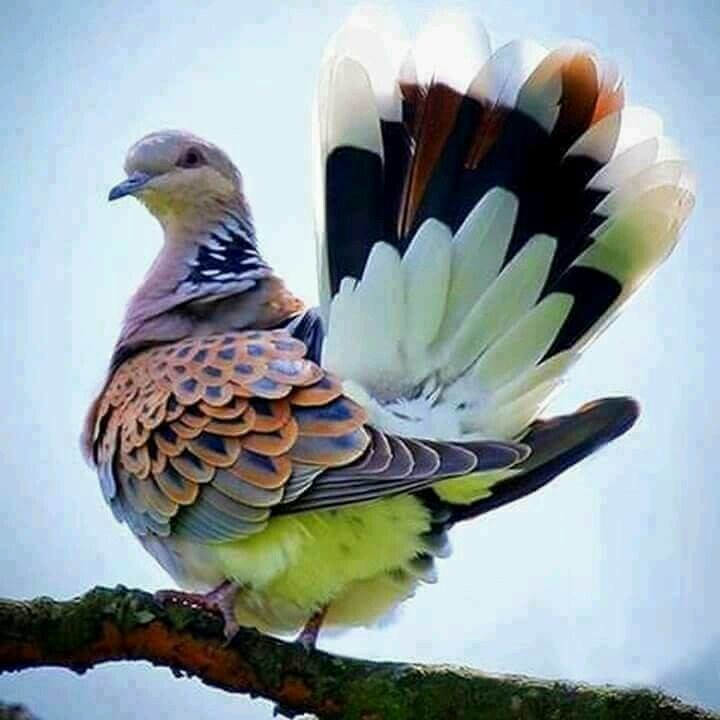 I combined all the ingredients well, rolled into logs and then rolled up in parchment. I then placed in the freezer overnight, so slicing to 1/4 inch thickness would be easy. Then baked quarter inch slices at 350 degrees for 10 minutes, very light golden brown. Combined fruit sugar(bar sugar very fine) with more very fine crushed walnuts, and tossed the warm cookies gently into the bowl. Placed on wire rack to cool. I then rerolled into the sugar/walnut mixture again and then placed into a parchment lined tin with parchment between each layer. These are a shortbread type cookie. The amount of sugar/walnuts crushed were just made equal amount to my liking. Thanks for the recipe.
Mix brown sugar, butter, flour, and crushed walnuts together like a pie crust.
Form into two rolls. Wrap and place in freezer until firm enough (sounds like an overnight in refrigerator cookie to me).
Cut rolls into thin slices the same width.
Bake at 350 degrees Fahrenheit for 5 minutes.
After cookies are cooled, roll in sugar and crushed walnuts.