Crunchy Stir Fried Sesame Greens
This is a nice accompaniment to steamed rice & fish & a good way to use any greens in your fridge. I used tamari in this recipe instead of regular soy sauce, which is good if you are not eating wheat. You can also use canola oil if you do not like using peanut oil. Please excuse the redness in the photo - that's just my camera/lighting/or me!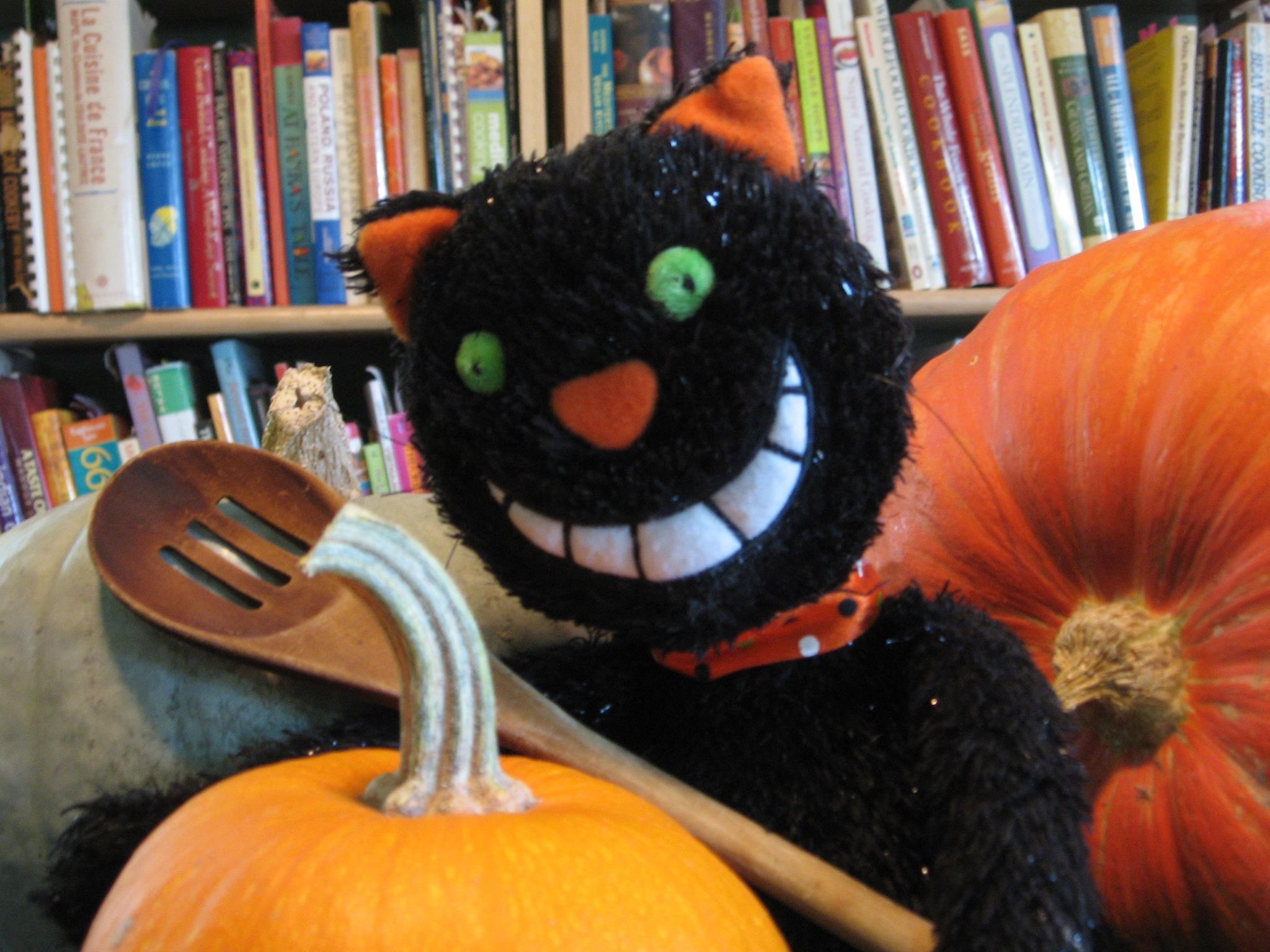 EXCELLENT! I doubled this and am glad I did. I made it with a bag of frozen baby brussel sprouts so started cooking them before adding the other veggies. I LOVED the veggie mix in this and the flavor of the sauce. I did sub fish sauce for the oyster sauce and used tamari as you suggest. Really yummy over rice. Freddy Cat says thanks for the trip to Asia!
Chop the stems of the bok choy into slices (about 1 inch thick).
Heat a large frying pan/wok on high heat.
Add the peanut oil, then the ginger & garlic. Stir fry for 1 minute.
Add the chopped sprouts & leeks, stir fry for 3 minutes.
Add the bok choy stems, fry for 2 minutes.
Add the sesame oil, oyster & soy sauces, then add the bok choy leaves. Stir fry for 1 minute.
Remove from the heat & toss through the sesame seeds.
Serve with steamed rice.
This is also a nice with fish/chicken.