A very bachelor-y and on-the-go sandwich, that's simply a filler, more than anything else. I made it once when I was really hungry, with next to nothing in the fridge. It's not health food, but yummy enough to make up for it :-)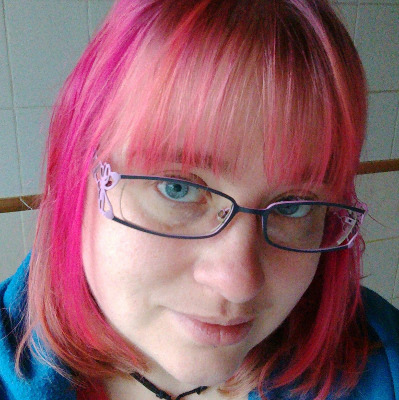 I *love* salsa on bread. Use very hot salsa on regular white bread (the stuff that comes in a bag!), forget the top slice of bread and eat. It's great when you have a cold and need something hot and spicy to unclog your nose but you dont want to be stuck on soup all the time!
2

slices whole wheat bread
1 1⁄2 tablespoons salsa (Use your favourite kind; I used a moderately-spicy, vegetarian one)
potato chips (for the "crunchy" part... again, use your favourite, or whatever'sa available at home)
Toast both slices of bread in a toaster till they are as crisp as you want it.
Spread the salsa evenly over one slice.
If it appears too dry, feel free to double the amount of salsa that you use.
This is a completely"taste-while-you-make" recipe.
Now add a layer of potato chips to this salsa-covered slice, and cover it with the other slice of toasted bread.
Your crunchy salsa sandwich is done and ready-to-munch into!