Crunchy Rosemary Potatoes
This recipe reminds me of some roasted potatoes we had at Victoria Station Restaurant at the Burswood Resort and they were delicious.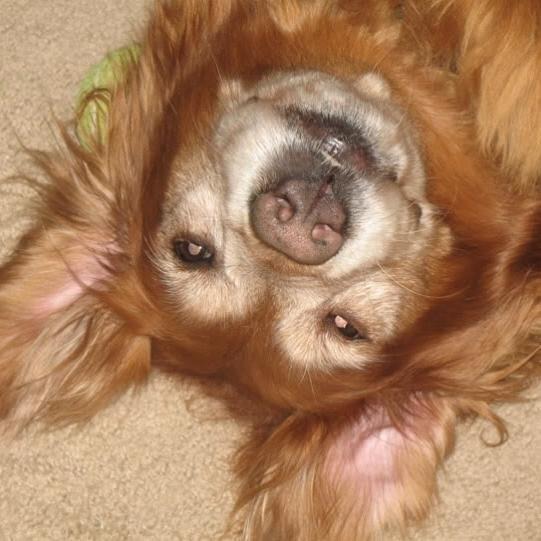 Clearly this is a delicious recipe that delivers it's descriptive name perfectly - Crunchy Rosemary Potatoes! If you love the flavor of rosemary then these are the potatoes for you. I converted the recipe to Fahrenheit and preheated the oven at 425 degrees F and cooked the potatoes as stated in step number 2. For step number 3, I reduced the temperature to 400 degrees F and followed the instructions. Made for New Kids On the Block tag.
Preheat oven to 220°C.
Line a baking tray with foil and then baking paper and spread potatoes on the tray in a single layer and scatter with rosemary leaves and ross with a decent slurp of olive oil until potatoes are thoroughly coated and cover loosely with foil and roast for 20 minutes.
Remove the foil, reduce the oven to 200C and cook for 35 to 40 minutes until golden brown.
Sprinkle with sea salt to serve.