Diana 2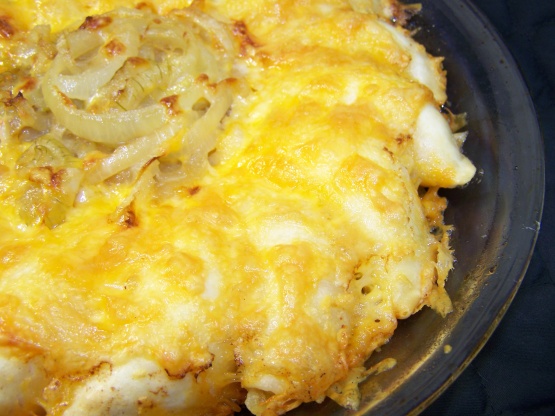 This is, well, easy as pie! Crunchy, chewy, cheesy, buttery... All the things that us comfort-food addicts love!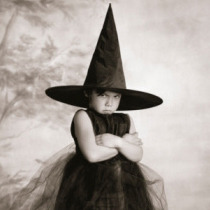 This is without a doubt *The Best* perogy dish I've ever had. Yes....I did make a few changes to suit my taste buds. I used marble cheddar, as that's what I had on hand, and I put some sauteed onions in the center of the perogy spiral. I also served with sour cream. Simply amazing recipe. I used half a box, which gave me 15 perogies. I'll get some fresh parmasan for the remaining and try it as originally posted. I do believe using a glass pie plate is key to a successful pie. The edges, bottom and cheese topping were indeed crispy. I coated it lightly with cooking spray, but with the added butter and the butter from the onions, it probably wasn't necessary. When it was done baking, it slid right out onto a plate. Momma....thanks for posting such a wonderful 'Comfort' recipe.
Preheat oven to 425.
Boil pierogies for 3-4 minutes, or until they float to the water's surface.
Drain well.
Place in an 8-inch pie plate (glass, preferably).
Put the 3 inividual tablespoons of butter on the top of the pierogies.
Sprinkle the cheese over all.
Bake for 15-20 minutes, until edges brown and the cheese and pierogi edges are crispy.
If you did it right, the bottoms of the pierogies should be crispy, too.
Serve hot.