Great yummy side, snack or main dish. Someone emailed me this recipe and I tryed it and found it very good.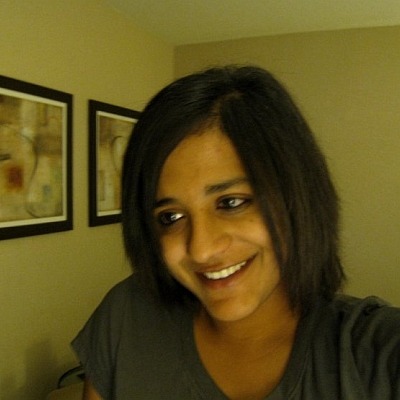 Top Review by Anu_N
This was nice, though not overly special. I used white rice instead of brown, and grated carrots instead of celery. I also used a mixture of walnuts and almonds. Even after 40 minutes of baking, the dish didn't really set into a "loaf"... then again, maybe it wasn't supposed to. This is a good way to use leftovers.
Mix all ingredients in a bowl.
Put in a large glass loaf pan.
Bake at 350 degrees F for 30 to 40 minutes.
Is good the next day.
Also good w/ lettuce and ketchup.
You can also add some meat (sausage) if you want a more fully meal.