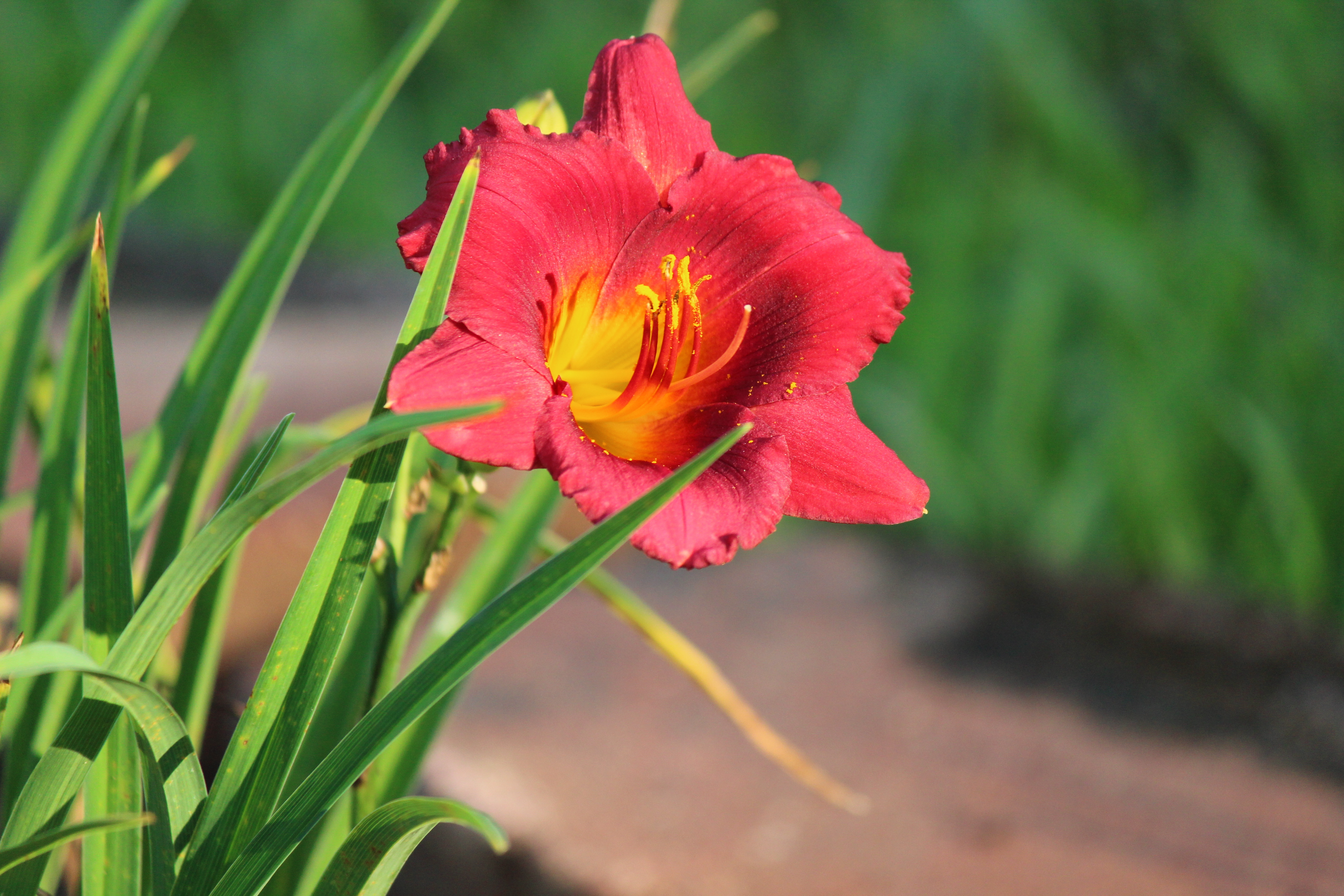 YUM YUM YUM...I could have eaten all of this by myself...HOPEFULLY NOT ALL AT ONE TIME THOUGH! Very good recipe and my teenagers and DH LOVED it! Thanks for sharing!
Heat ovn to 425.
Grease rectangular pan 13x9x2 inch.
Mx 2 tbsp butter the milk,chives,salt and garlic powder.
Mix corn flakes,parsley and paprika.
Dip chicken into milk mixture,then coat lightly and evenly with corn flake mixture.
Place in pan.
Drizzle with2 tbsp butter.
Bake uncovered 20-25 minuts or until chicken is no longer pink.