Crunchy Crust French Toast
Found this recipe in my Hometown Recipes for the Holidays cookbook. French Toast dipped in egg mixture and then in crunchy cornflakes and coconut. Sounds yummy!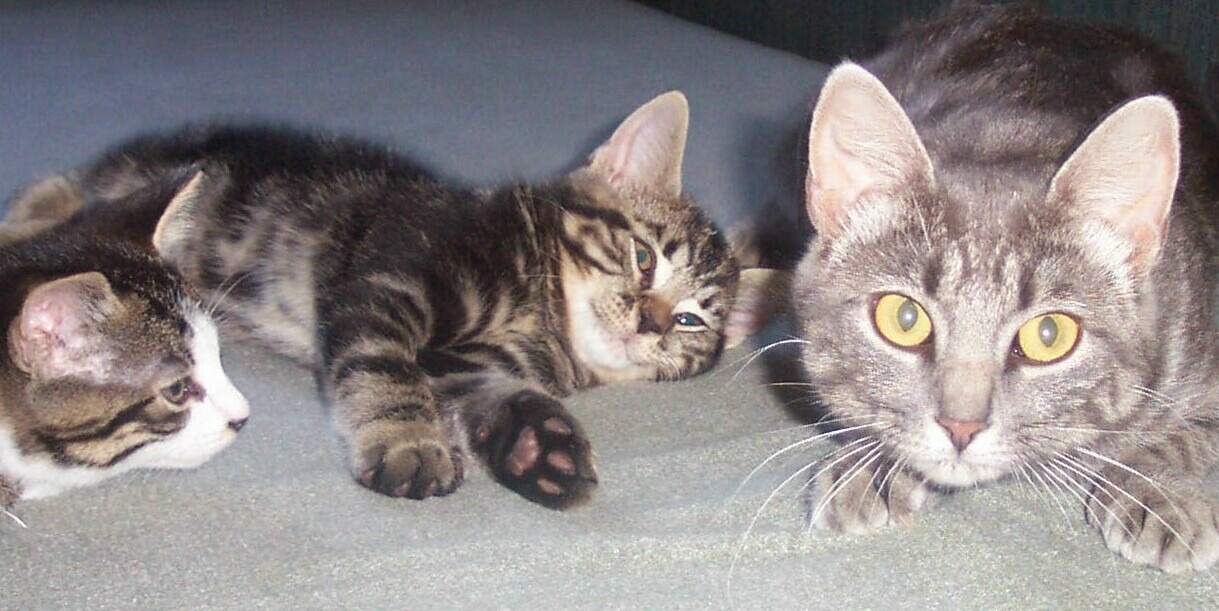 Nancy, hits a home run with this wonderful recipe. It was perfect, crisp, crunchy, soft and tender, full of flavor. Quick and easy to make with wonderful textures. I love coconut and thought that the combination of coconut and corn flakes really elevated this recipe. Sooo good together, who knew....Nancy did. Made exactly as written, wouldn't dream of changing a thing. I was in flavor heaven, didn't think it could get any better and then I poured warm maple syrup over the top...to die for...simply perfect. Thanks so much for sharing a new favorite for me ....Made for Fall Pac/12
Preheat oven to 300 degrees F. Whisk the eggs in a medium bowl until well beaten. Add the milk, sugar, and cinnamon; mix well.
Combine the coconut and cornflakes in a shallow pan. Heat the butter in a large skillet over medium heat until bubbly. Dip 4 bread slices into the egg mixture, then coat with the coconut mixture. Place the bread slices in the pan and cook until golden brown, 2-3 minutes on each side. Keep warm in the oven on an ovenproof platter. Repeat with the remaining bread. Serve with warm maple syrup.