A simple and tasty appetizer that could also serve as a full meal with some noodles and veggies.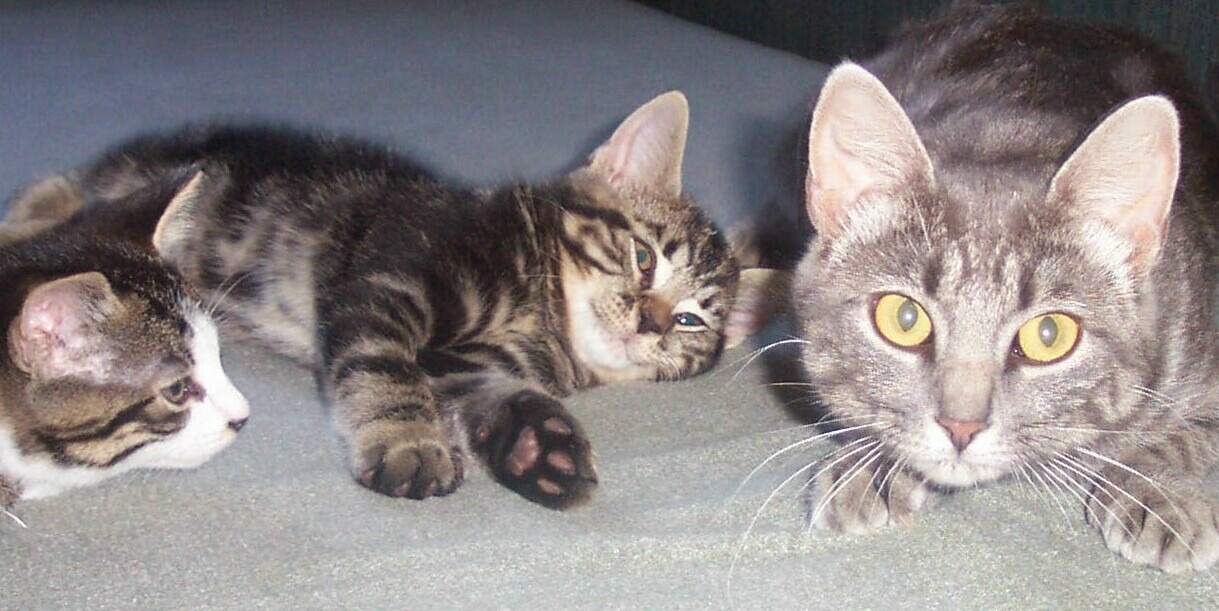 These shrimp were very very tasty. The added coconut milk and jalapeno really kick this up a notch. I had to go out so left the shrimps in the marinade for most of the day, so the shrimp had a really pronounced flavour. We loved these and will make again. Thanks for sharing.
Preheat oven to 400 degrees F.
Combine coconut milk, pepper, cilantro and shrimp in a sealable bag. Coat shrimp with mixture and refrigerate bag for 60 minutes.
Dip shrimp in flour, then egg whites, then roll it in the coconut and bread crumbs.
Bake for 7 minutes each side.
Serve with dipping sauce of your choice. Nice and easy sauce can be made with 1 teaspoons of mustard and 1/3 cup apricot preserves.