Crunchy Cheesy Open Face Cucumber Sandwiches
Diana 2
A delicious cream cheese blend with dry Italian salad dressing, green onion and mayo, spread on pumpernickel bread and topped with a cucumber slice, sprinkled with dill weed and paprika. I got this recipe from a friend after she brought it to a luncheon. Make sure to make plenty, it's very delicious and refreshing.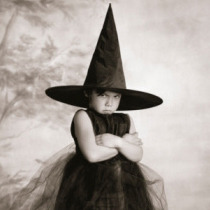 This was very nice. I had it on 12 grain bread for lunch. I can see how this would make a wonderful appetizer!!! Next time however, I'll double up on the cucumbers, and add another slice of bread. Thanks for sharing your recipe. Made for Spring PAC 2009.
1. In a medium bowl, mix together cream cheese, green onion, dry Italian dressing mix and mayonnaise.
2. Spread a 1/8" layer of the cream cheese mixture on each slice of bread, and top with a slice of cucumber. Sprinkle with dill and paprika. Repeat with remaining ingredients.
Serve as an appetizer.