From Australian Better Homes and Gardens Diabetic Living. For the corn flakes crumbs they recommond Kelloggs as the conform to the nutritional guidelines for diabetics. Perch was recommended.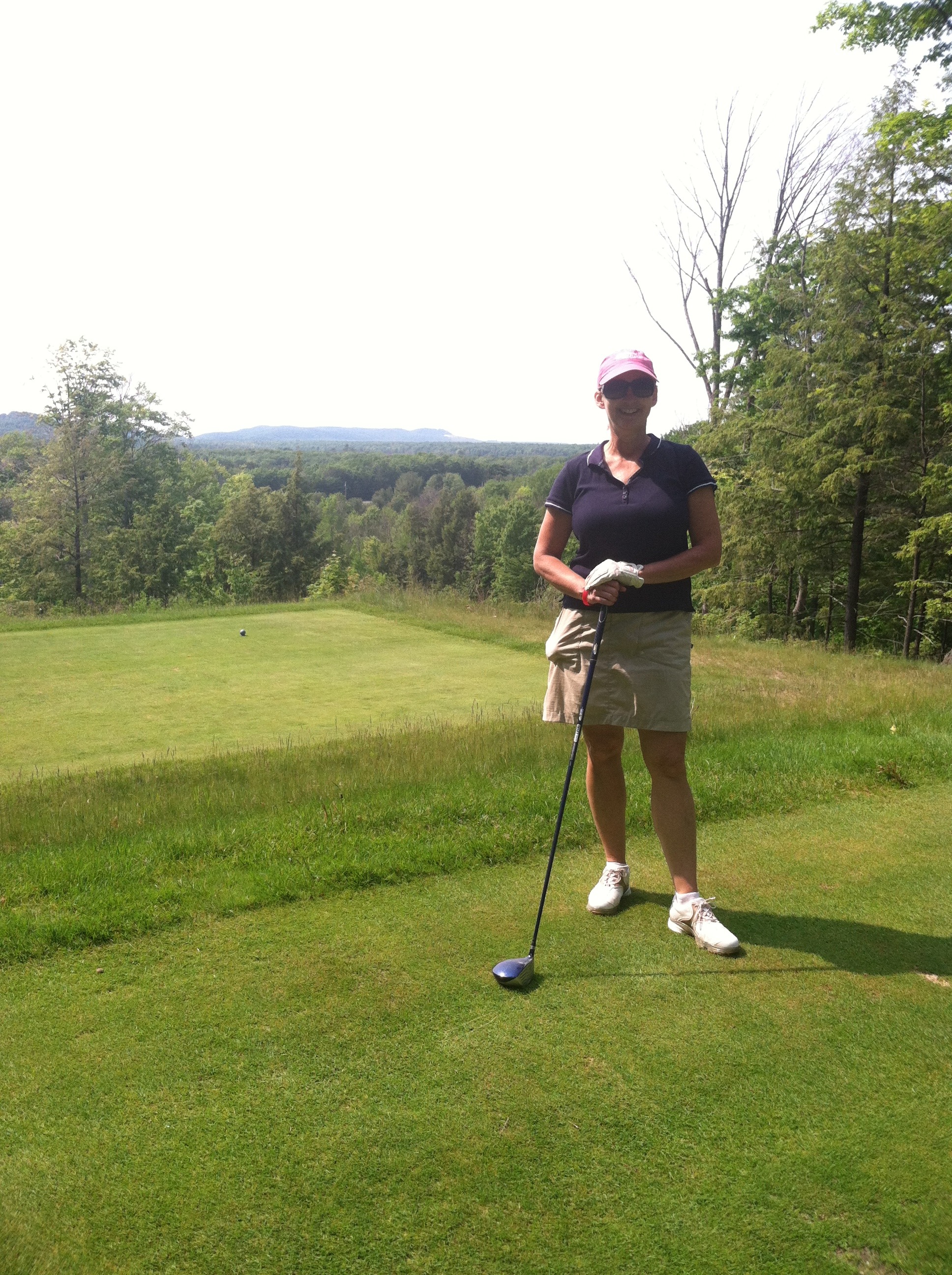 This makes for a very healthy complete meal. The fish was crispy on the outside and flaky on the inside. The potatoes were done perfectly and the salad was the perfect complement. The only thing I would do differently next time, is to salt and pepper the fish before dredging into the flour, etc... Thank you for a fantastic and healthy meal!
Preheat oven to 190C fan forced.
Line 2 baking trays with baking paper and put potato wedges on 1 tray and spray with cooking spray and bake for 20 minutes.
Meanwhile put the egg and milk in a shallow bowl and whisk well to combine.
Put flour and crumbs on separate plates.
Dip fish strips into flour, shaking off excess and then dip in egg mix, allowing excess to drip of and then coat in the crumbs and place on second tray.
Add fish to oven with wedges and cook for a further 20 minutes or until fish is cooked through and wedges are tender.
Meanwhile put lettuce, cucumber, tomato and alfalfa sprouts in a medium bowl and add vinegar and season with pepper and toss to combine.
Divide fish between plates and accompany with potato wedges and salad and serve with lemon wedges and tomato sauce if having.