Crudités With Vodka Lemon Cream Cheese
Ambervim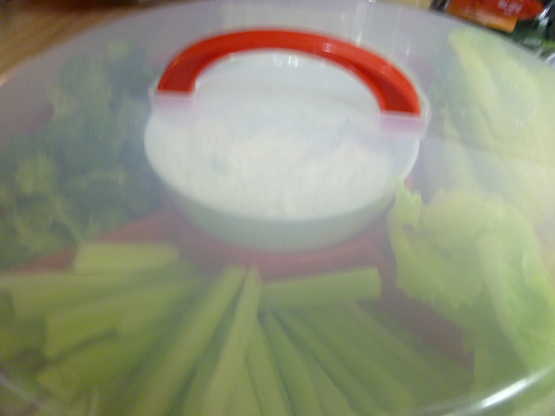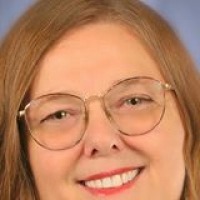 Delicate yet flavorful. Had no vodka, used rum and think tequilla or gin would work. No fresh dill, used dry. Was way too thick so I used equal parts cream cheese and plain yogurt and lots more lemon juice. Many changes, really tasty. Everyone at 1st Friday dinner liked.

8 oz cream cheese, 8 oz plain yogurt, 2 tbs rum, 4 tbs lemon juice-fresh, 2 tsp dill, 1/2 tsp salt.
In a small bowl, combine cream cheese, vodka and lemon juice. Stir in dill and salt.
Trim vegetables into bite sized pieces.
Arrange cut vegetables on a platter with cream cheese in the center. Garnish with chopped chives.