A baked casserole from the islands, but homey enough for your kitchen.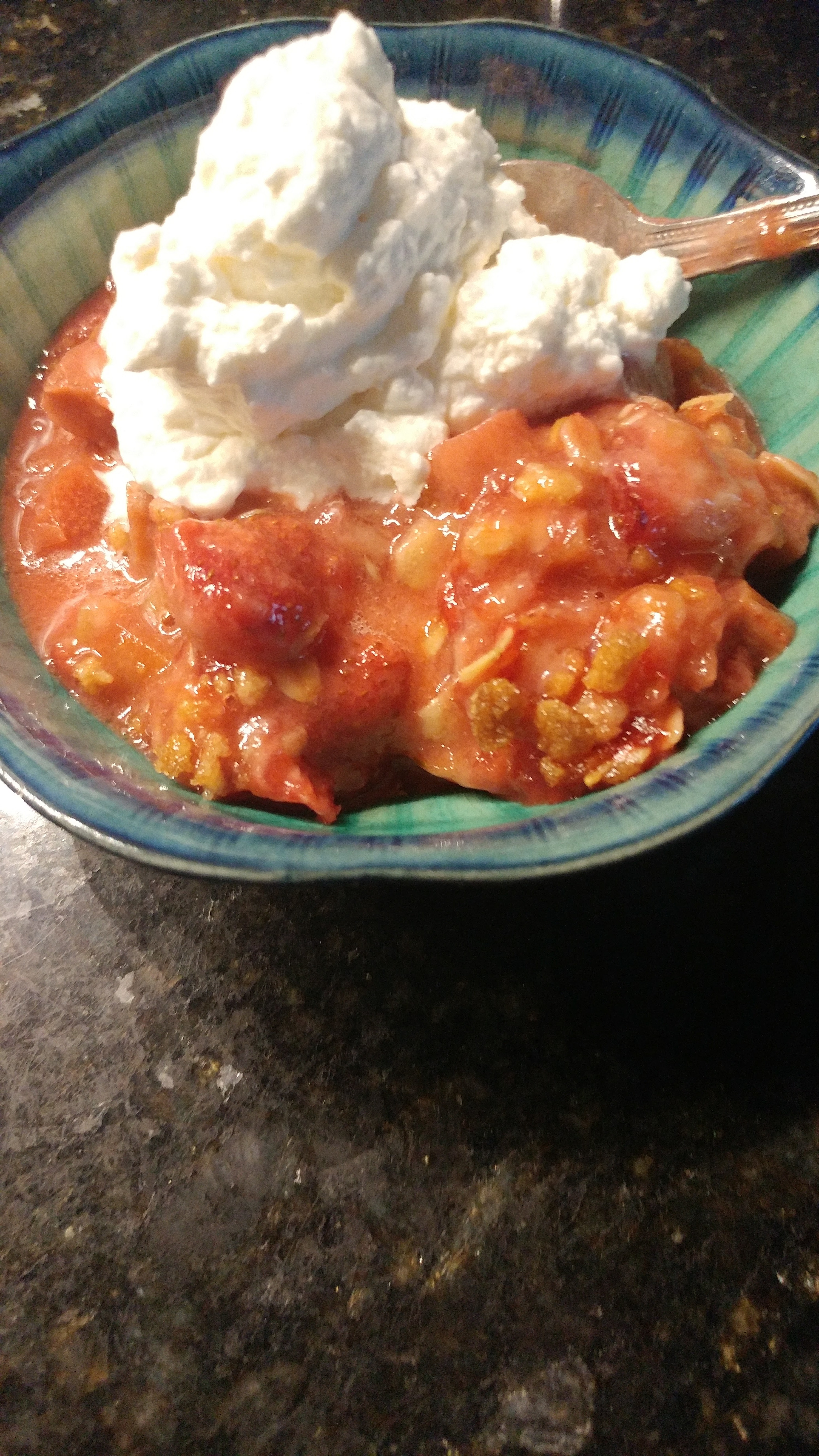 I think this is a great alternative to mashed potatoes and leaves the door to your imagination - you could add bacon, cheese just about as far as the mind could travel - I made it just as ordered - and then cooked it on the grill (to hot to cook indoors) thank you so much for sharing a great recipe!!!!! difinetly in the to made again!
Boil potatoes and mash.
Preheat oven to 350°F.
Sauté onions, celery and peppers in oil and butter until soft.
Stir in tomato sauce, herbs and brown sugar.
Simmer for a couple minutes.
Remove hot pepper sliver.
Stir vegetable mixture and potatoes together.
Beat eggs and some of the milk together and mix into potato mixture, adding more milk if necessary to make a moist consistency. Should be moister than your usual mashed potatoes.
Put in casserole dish and bake 40 minutes.