Crockpot Tomato Basil Parmesan Soup
Stesoula
Recipe is from the cooking blog Recipe Shoebox.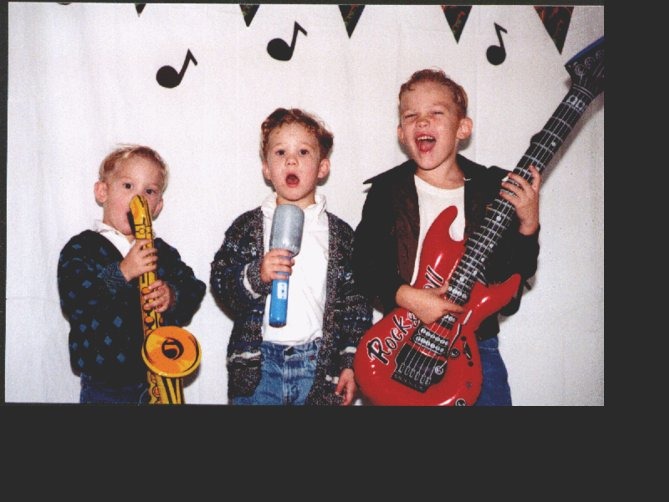 I saw this on Pinterest and made it! Love it!! Next time I will cut down on the heavy cream and maybe just use milk. I used a stick blender and blended it almost smooth. Also, I used fresh basil and oregano both at the beginning and right before serving.
In a large crockpot, combine tomatoes, celery, carrots, chicken broth, onions, bay leaf, oregano, and basil.
Cover and cook on low for 5-7 hours, until flavors are blended and vegetables are soft.
About an hour before serving prepare a roux: Melt butter and whisk in flour until smooth.
Slowly stir in 1 cup hot soup from the slow cooker. Add another 3 cups soup and stir until smooth.
Add all back into the slow cooker. Stir and add Parmesan cheese, warmed half-and-half, salt, and pepper. Cover and cook on low for another hour until ready to serve. Serve with fresh hot bread.