Crockpot Parmesan Ranch Mushrooms
This is a recipe I found on pinterest and made. It's so yummy.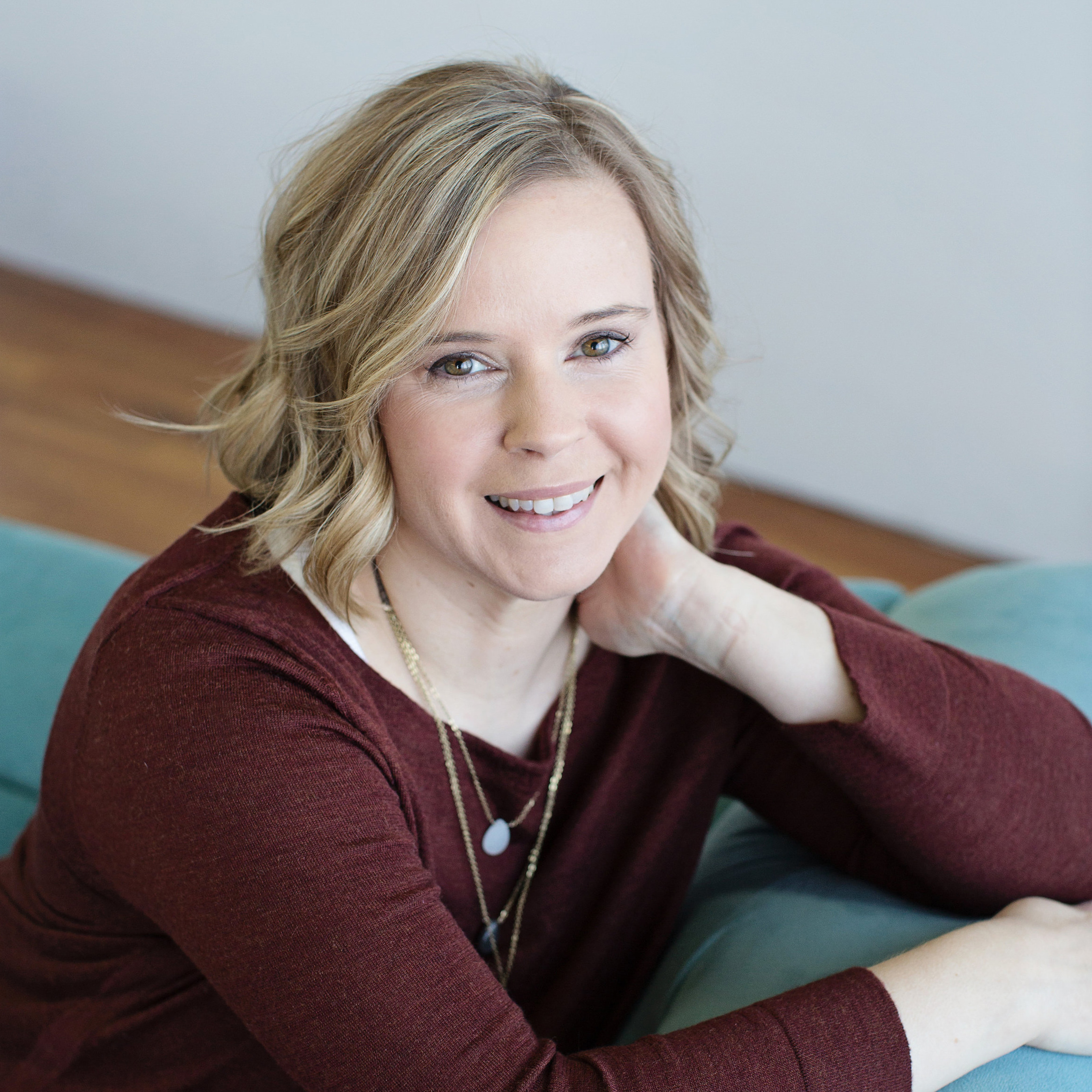 Really good recipe! We thought it was a little too salty, so I would recommend cutting back on the ranch mix and using unsalted butter.
Put the mushrooms in the crockpot.
Melt butter in a bowl and add the Hidden Valley Ranch Dressing Package.
Mix well and pour over mushrooms in the Crockpot.
Sprinkle with about two teaspoons of Parmesan Cheese or more to your liking.
Cook in crockpot at low for 4 hours.
It gives a delicious side dishes or topping for a steak.