For those of us who want steel cut oats without having to stand over the stove.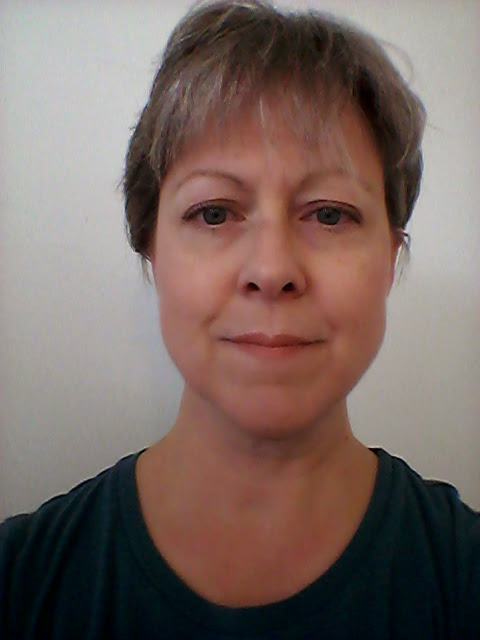 I've been thinking of doing steel cut oats in the crockpot for a while.

Ease: 5 this is very simple
Texture: 4 a little soupy for me, although I liked the texture of the oats. Next time I'll try 3.5 Cups water, and see how that goes.
Flavor: 3 I'm sure it's healthier than I would plan. Next time, I think I will add a butter, and a little more salt. I already added some orange peel--next time I would either do more, or switch to a stronger flavored dried fruit, like cranberries, or possibly apricot.
Appearance: 3 Very brown. I think next time I will let individuals add their own cinnamon. It didn't enhance the flavor that much, and although my kids haven't gotten up yet, I'm pretty sure they will take one look at it and opt for corn flakes this morning.
Mix all ingredients in crock pot.
Cook on low for 8 hours.