Crock Pot Wild Mushroom Beef Stew
My husband recently discovered this flavor rich, thick, beef stew recipe, and was amazed at how easy it was for him to make. We decided it was definitely a repeat recipe, and wanted to post it here for future reference.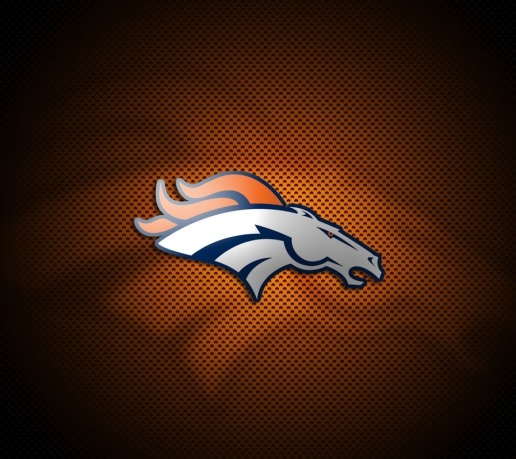 Awesome! Because of this dinner, I have declared myself "the beef stew master"! I used 1/3 c. flour and a 14 oz can of low-sodium beef broth. I also added a 14 oz. can of stewed tomatoes (drained), and I mixed 5 tsp. (about 1 1/2 Tablespoons) of dry onion flakes in with the flour. I used crimini mushrooms, and they were a nice addition. The veggies were perfect and the meat was flavorful and tender and not dry at all after 8 1/2 hours on low. I made Recipe #20616 to serve with this, and it was the best comfort supper I've had in a long time. Thanks so much for posting this recipe!!
In a small bowl, combine the flour, salt, pepper, and thyme.
Place beef in a 5 qt crock pot. Sprinkle with the flour mixture, and toss to coat.
In the same small bowl used to mix the flour (now empty), combine the beef broth, tomato paste, wine and garlic. Mix well and add it to the beef in the crock pot.
Add the potatoes, mushrooms and carrots to the crock pot and mix well to disperse the ingredients evenly throughout.
Cover and cook on HIGH 5 - 6 hours, or LOW for 8 - 9 hours, until vegetables and beef are tender.
DO NOT LIFT LID AND STIR DURING COOKING TIME.
When ready to serve, stir well, and garnish with fresh chopped parsley.