Found this on a Crock pot site I am a member of. Enjoy! On servings you decide!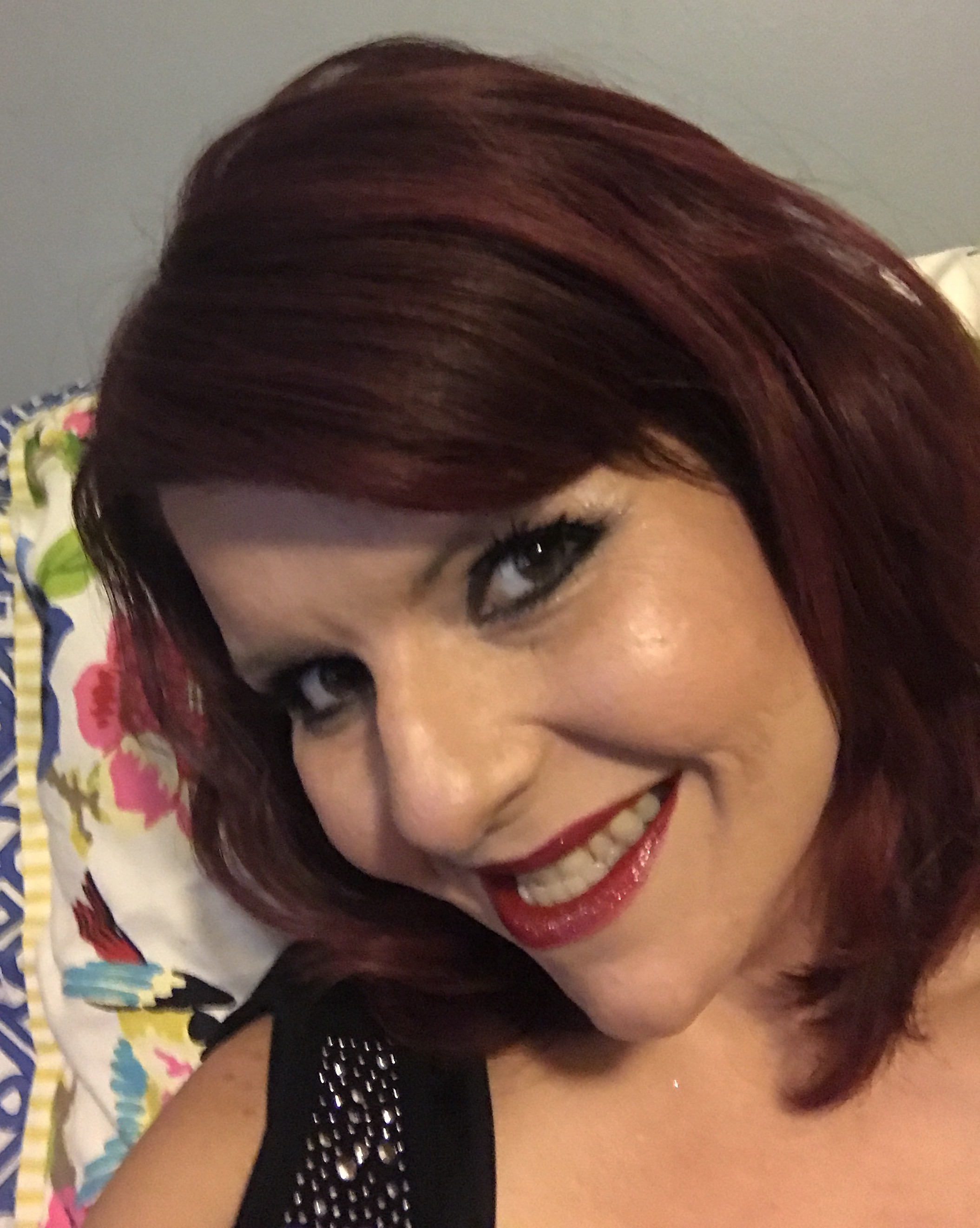 I did something very similar to this recipe for Thanksgiving. It was fabulous! I will probably never ever make a bone-in oven turkery again. It was the most flavorful, and tender turkey ever. There were NO leftovers after my group of 6 ate. It was heaven! It would be great to make anytime of year and will be something I continue to do quite often. SO EASY and YUMMY!
Place frozen turkey breast in slow cooker.
Pour remaining ingredients on top.
Cover and cook on low for 7- 8 hours.