Crock Pot Tangy Italian Beef Sandwiches
A quick meal for now and later. This meat freezes well..if you have any left that is. This recipe is courtesy of Betty Crocker.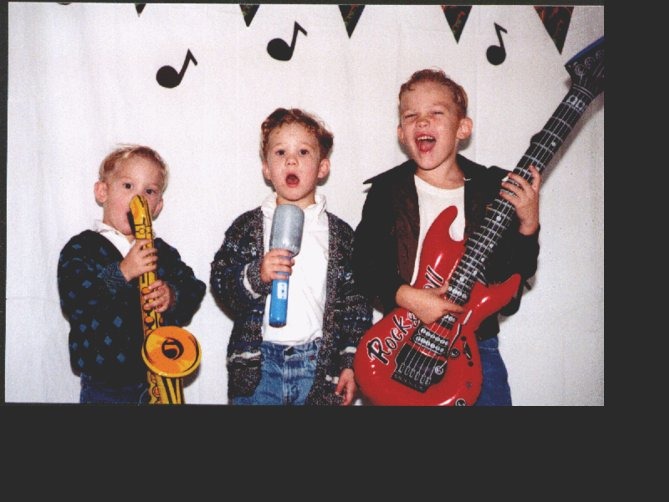 We loved this!! I used 2 roasts, but kept all the rest the same. I also added a bunch of pepperoncinis. Served on toasted buns with thin sliced jack cheese. Made for Saucy Silverados and the ZWT #9.
Spray the inside of a 4 quart crock pot with cooking spray.
If beef is tied, remove strings and netting.
Place the beef in the crock pot arrange onion and bell pepper slices on top.
Sprinkle with brown sugar and pour on the dressing.
Cover and cook on low heat for 10 to 12 hours.
Remove beef from crock pot and using 2 forks shred the meat.
Return shredded meat to crock pot and sprinkle with Italian seasoning, stir to mix well.
Use a slotted spoon to remove meat from broth and serve on toasted buns with your choice of sides.