Crock Pot Sweet & Sour Brisket
This recipe can be served as a hearty stew or the meat could be removed and sliced with the thickened broth used as a gravy. Cooking is a Creative Sport.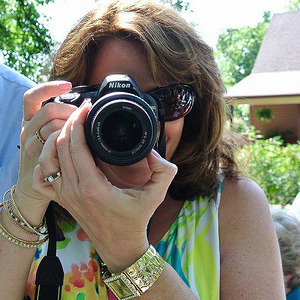 An excellent dish that deserves 10 stars! I served it over noodles but it would go well with potatoes or rice too. Even my hubby, who reserves 5-stars for extraordinary recipes, said it deserved all 5. I used Foster's beer and a sweet onion but the store didn't have a brisket so I used a regular oven roast. It turned out beautifully. Thanks so much for sharing this Bill. I'll be making it again as it is true cold-weather comfort food. I can't wait to try it with some roast potatoes!!
Place all the ingredients, except the corn starch into a Crock Pot and cook for 12 hours on low.
When finished, remove the brisket, shred, and return to the Crock pot.
Mix the Corn Starch with a tablespoon of water and add to the stew, mix well.