Crock Pot Swedish Cabbage Rolls (The Best!!!!!!)
diner524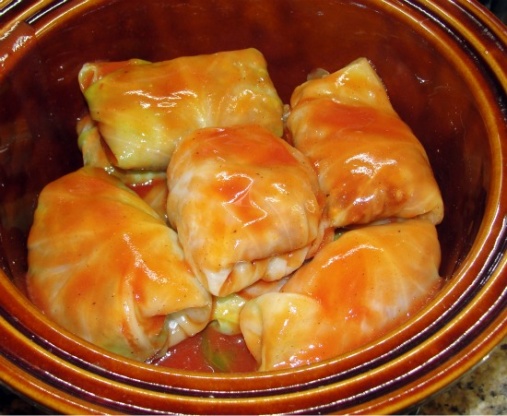 My husband has tried many different recipes for cabbage rolls and swears these are the best he has ever had.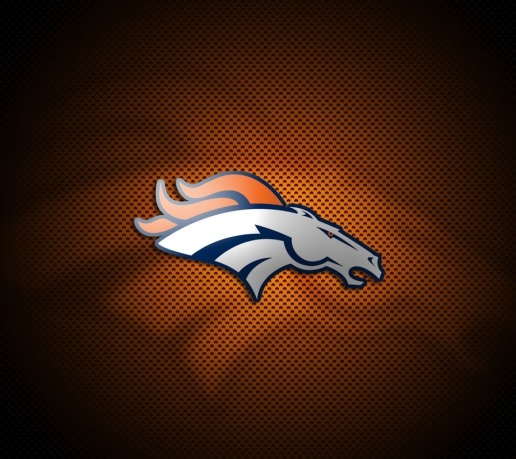 These were wonderful! I made them to have for dinner last night and got compliments all around the house (husband and father-in-law). I read the reviews and doubled the sauce, and I am definitely glad I did! Other than that, I used dried minced onion (2 tsp.), added garlic powder to the filling (1 tsp.), and I used ground turkey. The rolls cooked for about 8 1/2 hours on low, while I finished my holiday shopping, and they didn't fall apart or anything (mine looked just like the photo from loof)! My husband thought he wouldn't like them when he heard what I was making, but he did! I served the rolls over noodles and I also made some oven-roasted sweet potato slices to go with it. Thanks for this awesome recipe!
Immerse cabbage leaves in large kettle of boiling water for about 3 minutes or until limp; drain.
Combine egg, 1/4 cup of sauce, onion, salt, pepper, beef, and cooked rice.
Place about 1/4 cup meat mixture in center of each leaf; fold in sides and roll ends over meat.
Place in slow-cooking pot.
Combine tomato sauce with brown sugar, lemon juice and Worcestershire sauce.
Pour over cabbage rolls.
Cover and cook on low 7-9 hours.