Crock Pot Super Garlic Chicken Legs
I love garlic, and I love chicken cooked in the crock pot (so tender it falls right off of the bones), so this is a perfect combo of the two. I have some cooking in the crock pot right now, and I am longing for it to be done! :-) I never measure the spices, so these are estimates - please feel free to experiment. It is cooked with loads of garlic, so loving garlic is a plus!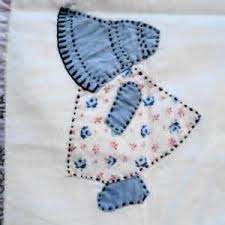 First of all I want to say thank you for sharing this recipe.This is a good one and very forgiving when adapted. I used chicken tenders instead of legs and chopped garlic because that is what I had on hand. I also did not measure the spices just sprinkled them over the top of the pieces. Considering the italian seasonings I think next time I will dip the chicken in a good olive oil before seasoning and may even include some chunks of sweet italian sausage along side the chicken in the crockpot.Thanks again.
Place garlic cloves in crock pot.
Mix spices together in med bowl.
Pour oil into separate med bowl.
Dip chicken legs in oil, then roll around in spice bowl, until chicken is nicely coated in spices.
Place chicken legs in crock pot with garlic cloves surrounding it.
Pour chicken broth over all ingredients.
Cook on Low for 8 hours.