Crock Pot Spinach Special
This is a yummy way to eat spinach - even my kids will eat it. It is adapted from the "Fix it & Forget it" cookbook.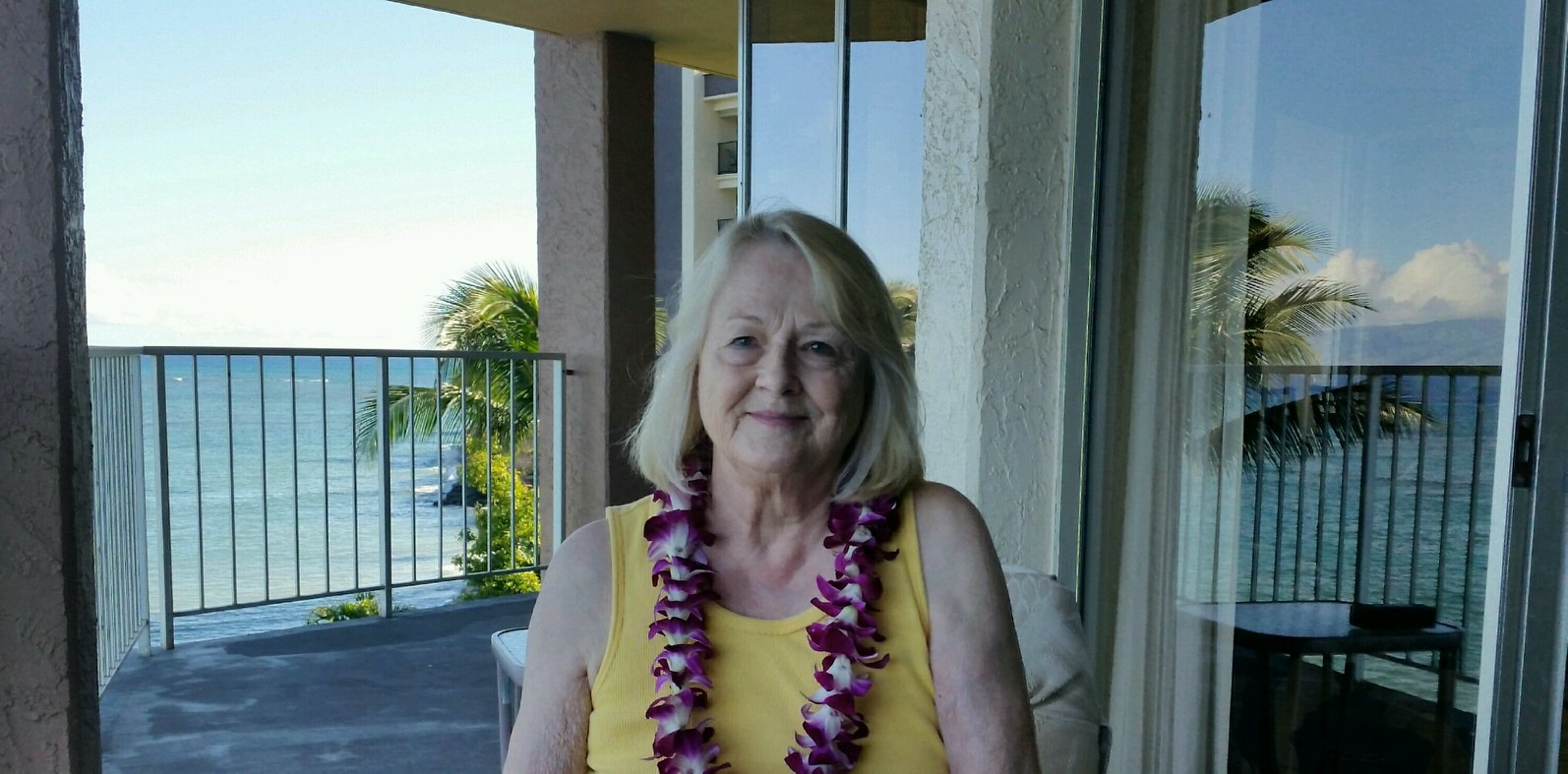 What an easy side dish to prepare. I loved the creamy texture and taste. I didn't have any Cheddar cheese, so I used Mozzerella instead. It added another layer of flavor and texture. The spinach lovers enjoyed this so much. Next time I will add a little garlic salt.
Thanks so much for sharing this recipe.
Mix all ingredients together in a large bowl.
Pour into crock pot.
Cook on High 1 hour. Reduce heat to Low and cook 3 more hours.