Crock Pot Spanish Inspired Beef Stew
A hearty beef stew begging to warm you up on a cold night. The recipe is an original from my kitchen inspired by some Spanish ingredients such as smoked paprika and dry sherry. I think this is best served with crusty bread and a salad. Oh, and I'm not saying this is authentic but it is good!Please make sure you use a large crockpot.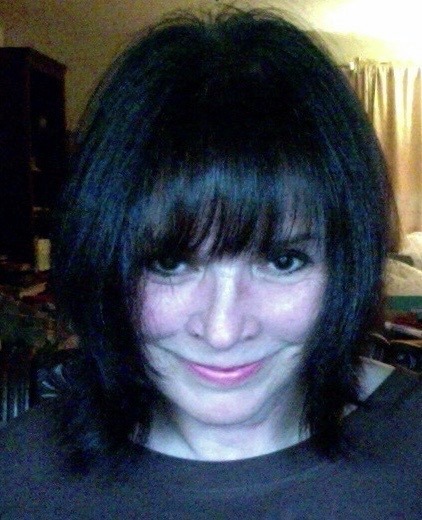 This was a very enjoyable stew that I made exactly as posted. It wasn't very complicated, and I was really looking forward to it. Although it was quite tasty, I didn't really get the flavors from the sherry and smoked paprika that I was hoping to. I'm wondering if it needs a bit more of both. The beef came out nice and tender and I especially enjoyed the addition of the turnips. Thanks for sharing!
Prep all vegetables: onions, garlic, carrots, potatoes and turnips. Set aside.
Trim meat of all visible fat and cut into 1 inch cubes.
Season meat with kosher salt and pepper.
Dredge meat in flour shaking all excess flour off. I use a plastic baggy to do this and make less of a mess.
Heat olive oil in a large skillet on medium high heat.
Once the oil is hot enough add meat and brown on all sides. You may have to do this in batches depending on the size of your skillet.You do not want to cook the meat all the way through, just brown the meat.
Remove meat from skillet and set aside.
Add dry sherry to the pan picking up any of the browned pieces and reducing the liquid to one half.
Add the beef broth. Allow the liquid to come to a boil an simmer for about 3 minutes.
Turn heat off and add tomatoes paste and whisk until the liquid is smooth.
Add smoked paprika and stir so it's completely incorporated into the tomato/broth mixture.
Add onions,garlic, turnips, potatoes, carrots and meat to the crockpot.
Pour tomato broth over the meat and vegetables.
Add thyme and parsley sprigs and mix through the stew.
Set crockpot on low and cook for 8-9 hours or until meat is very tender.
Add salt and pepper to taste, if needed, when the stew is done.